News
Bullitt manufactures the strapa-Motorolas of the future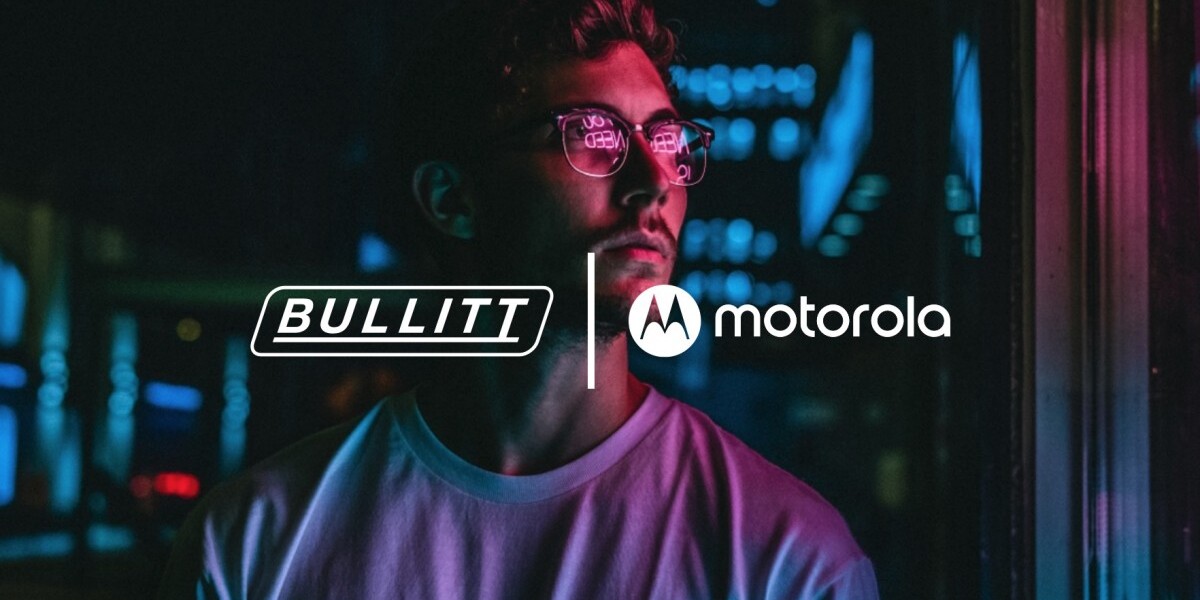 The manufacturer of CAT and Land Rover mobiles has now agreed with Motorola.
Bullitt, the manufacturer of strapamobiles, has existed since 2009 and is best known for their smartphones available under the CAT and Land Rover brands. They have had other attempts over the last 11 years, such as the not very successful one Kodak Ektra, which they also made, but the CAT line can definitely be called a success story, as they already operate in more than 50 markets and also produce good numbers within the segment.

This is the Moto Z2 Foce, from 2017 [+]
However, based on the recently announced strategic contract, another big project awaits Bullitt, as they will also manufacture Motorola's long-established mobile phones. For a long time, Motorola had its own shock-resistant display cell phone, the Z Force and Z2 Force however, it did not have a successor. Then maybe now.