Even without its fervent user, Twitter continues to appeal to many Internet users. The social network ended the year with 192 million daily users, and the figures are up in January. It's a record.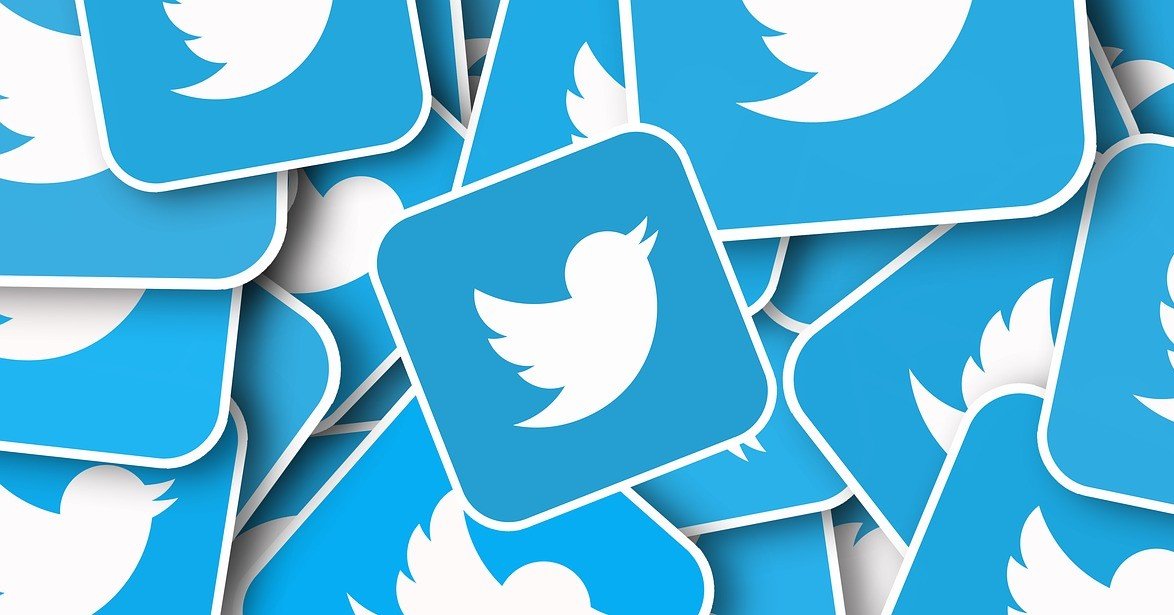 Last January, Twitter took drastic measures against the former US president. The social network was among the first to ban Donald Trump permanently of his platform, after his remarks related to the riots on the Capitol. A decision which had greatly revolted its supporters and which foreshadowed a significant drop in traffic to the social network. However, the figures are rather good according to the firm of Jack Dorsey. The year 2020 ended on a high note for Twitter with no less 192 million daily users. A trend which according to the firm is consolidating for the first month of the year. CEO Jack Dorsey explained to his investors. "We are a platform that is obviously much bigger than any topic or account. " He adds that this increase in attendance is "Above the historical average for the past four years. " The firm also expects its revenues to grow faster than its expenses in 2021 if the pandemic situation improves. However, the firm added that the new iOS 14 update, which promises to make it more difficult to deliver targeted advertising for users of an Apple-branded smartphone, is expected to impact its revenues in the coming months. On the other hand, she believes that this impact will be moderate.
Twitter wants to help you choose your algorithm
In its desire to improve the experience on Twitter, the social network would consider offering users to choose their own recommendation algorithm, reports The Verge. During the call with investors, Jack Dorsey revealed that he wanted to work on an application that would allow users to choose what they want to see on each of their social networks. Clearly, it would be possible to no longer be satisfied with the platform's recommendation algorithm, but conversely to adapt it to its use and preferences. "One can imagine a life like that of an app store ranking algorithms that give people ultimate flexibility in terms of 'what messages are placed in front of them'. He hopes this will attract new users and "Not only helping businesses, but getting more people to participate in social media in the first place". The idea is not new since it had already been addressed by Jack Dorsey in 2019. The project, named Bluesky, is therefore on the right track.
Samsung Galaxy S21 5G -…
Ultra sharp photos: 64 Megapixels
Single Take: One click, all photo / video modes
Very high speed 5G compatible
Écran 6,2'' Dynamic AMOLED 120Hz