Apple
Study: Apple Watch detects corona infection days before the first symptoms
APPLE WATCH SERIES 6
According to a US study, the Apple Watch can detect a corona infection long before symptoms even appear.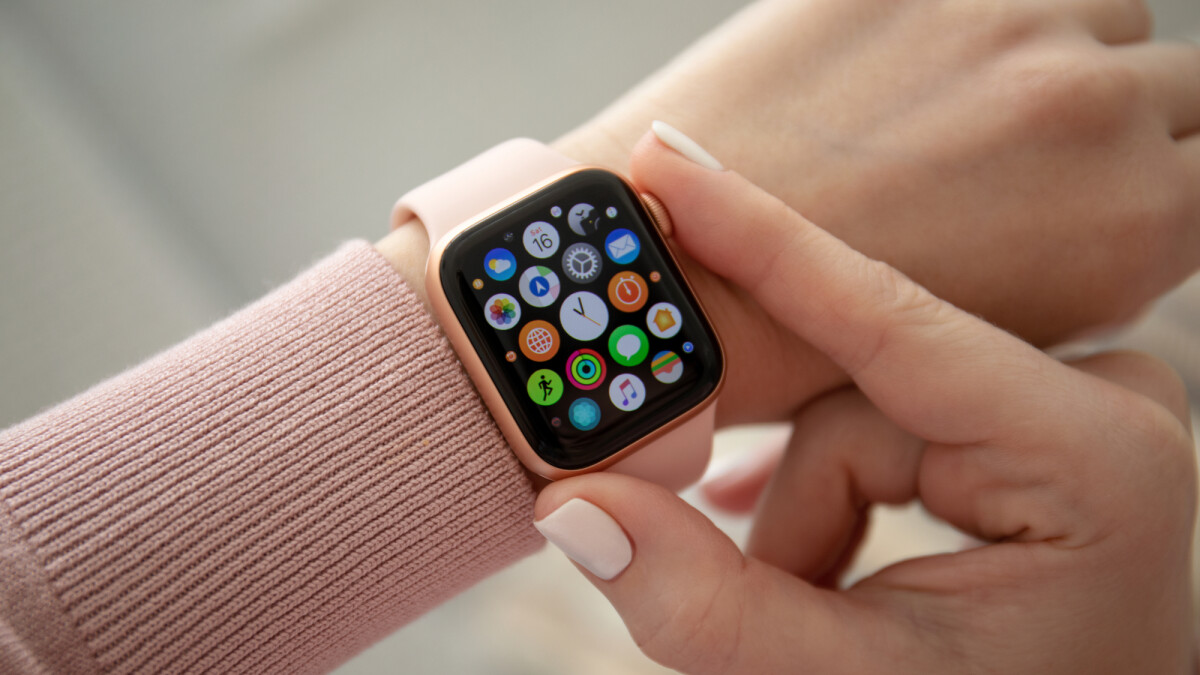 The Apple Watch can detect a corona infection long before the first symptoms.
This is what health researchers from various US institutions found out.
This is possible by changing the heart rate variability (HRV).
Besides the Corona warning app for contact recognition or a (not very precise!) Corona self-test online, many efforts are now being made to combat the pandemic. But what if a smartwatch on the wrist could detect an infection long before the symptoms became apparent? Researchers have the Apple Watch under the microscope.
As CBS News and TechCrunch report independently of each other, researchers from the Mount Sinai Health System and Stanford University, as part of the so-called "Warrior Watch Study", have succeeded in detecting suspicious irregularities between the heartbeats of an infected person, which can also be found by an Apple Watch. The researchers managed to achieve a hit rate of around 67 percent, usually up to seven days before the first signs of symptoms.
Apple Watch Series 6
Apple has presented the new Apple Watch 6. This is what the new smartwatch looks like.
Difference Between HRV and Heart Rate

Shortly after the infection, the virus causes changes in the heartbeat, more precisely the so-called heart rate variability (HRV). This describes the natural variation of the time between two successive heartbeats and also regulates the adaptation of the heart rate to different conditions. A high HRV usually indicates a healthy and productive body.
We already knew that heart rate variability markers change as inflammation develops in the body, and COVID is an incredibly inflammatory event. It allows us to predict that people will be infected before they know it.

Researchers from the School of Medicine at Mount Sinai in New York
According to the researchers, when the virus does its work in the body, the HRV slows down in a certain way, many days before the first visible symptoms. A process that the Apple Watch can apparently detect, the researchers state.
Apps for early warning or detection would be possible

The phenomenon still needs to be investigated further and the hit rate is not yet perfect either, but such a detection could become a further component in combating the pandemic. Of course, this does not only apply to the Apple Watch, but to a large number of fitness trackers or Smartwatches also from other manufacturers who can measure the heart rate.
Apps could be developed that warn of an infection at an early stage and thus make recommendations for further tests. The research is still at an early stage, but the results are already amazing.
While the study gives hope in the pandemic to the US, it delivers a corona study from Germany rather shocking results.