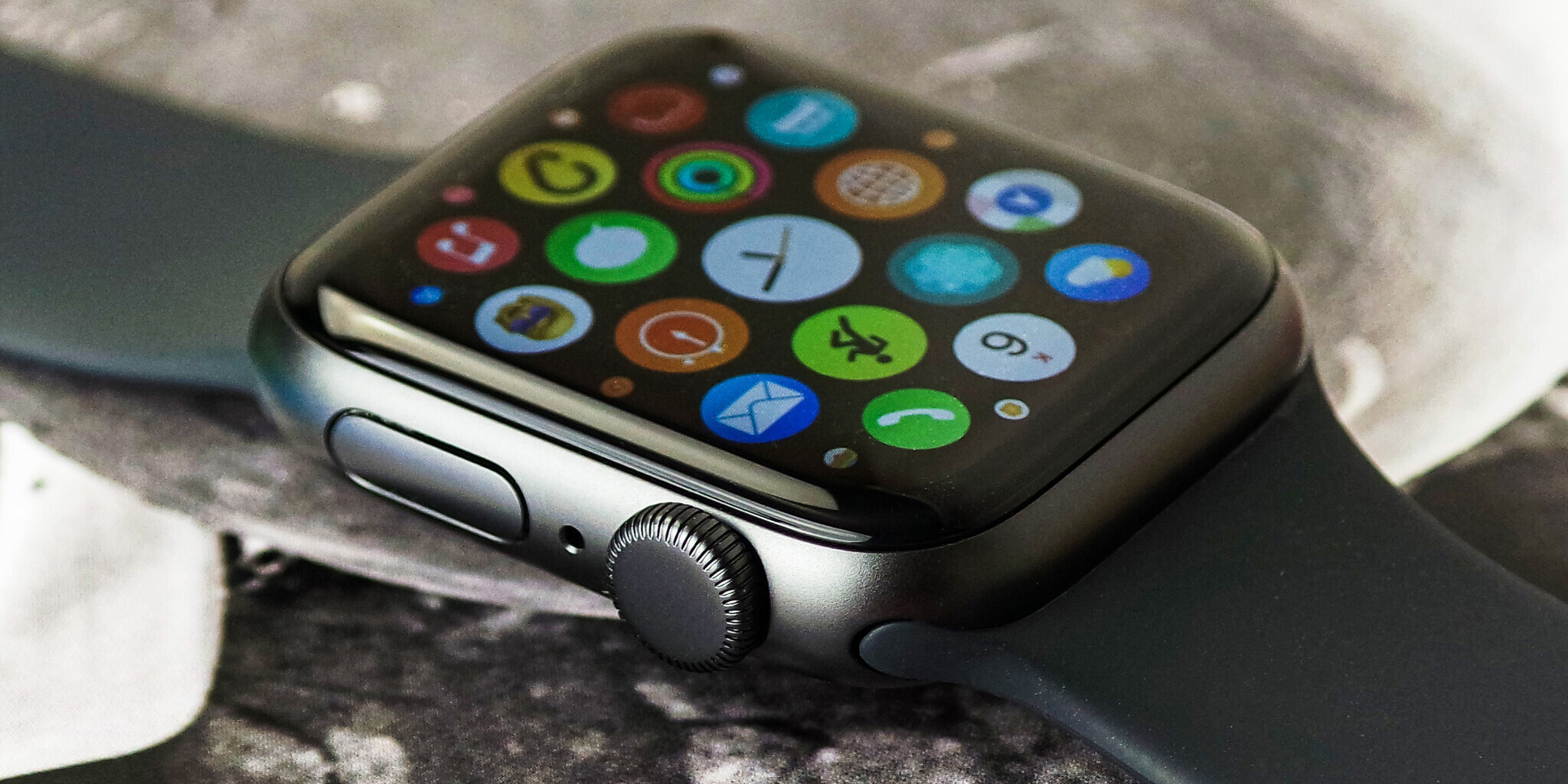 Starting with more than 102 million users, about one in ten active iPhone users gets an hour.
According to Above Avalon, the number of first-generation Apple Watch devices has crossed the 100 million mark since 2015, and 2020 was a remarkably good year for them, with a 30 million delivery covering more serious quantities than the first three years of the Watch. Starting from the approximately one billion active iPhone users, we can say that every tenth currently operating iPhone gets a shipped Apple Watch, and of course the realistic Watch / iPhone is a bit weaker due to disused, shattered, otherwise destroyed copies. gold.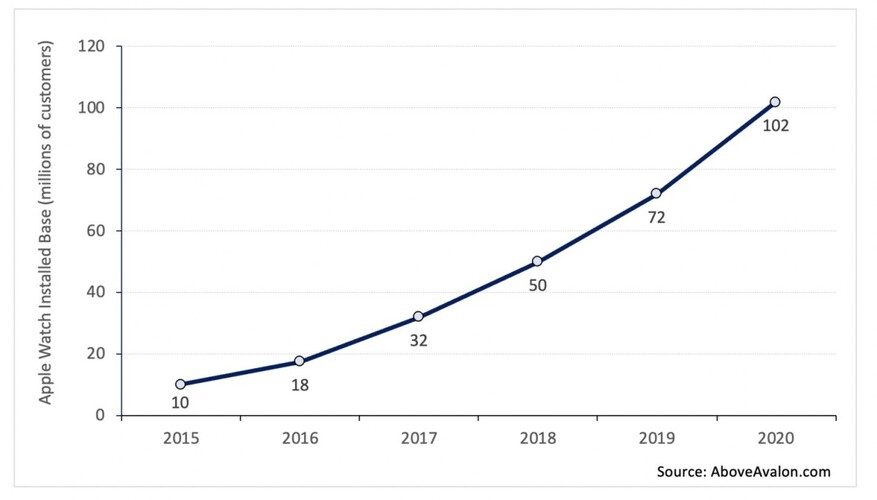 [+]
The number of watch users in the U.S. is remarkably high, with surveys showing that 35% of iPhone owners are also Apple Watch owners. So far behind the iPhone, iPad and Mac line, Watch's market popularity is in fourth place, but if sales develop at the current rate, the Watch stock could rise above the Mac base.