According to a study by the University of Cambridge, Bitcoin mining consumes more than a country like Argentina in a year.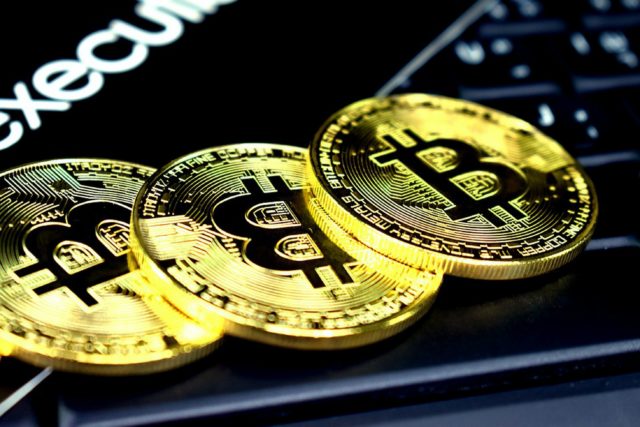 Here's a fact that should probably chill budding cryptocurrency environmentalists. According to a study by the University of Cambridge relayed by the BBC, Bitcoin mining – on a global scale – would consume nearly 126.36 TWh over a year. By way of comparison, this is more than the annual consumption of a country like Argentina (121 TWh), or that of the Netherlands (108.9 TWh). If it were a country, Bitcoin would rank as the 29th most energy-intensive country in the world, just behind Norway. "The energy used by Bitcoin could power all kettles used in the UK for 27 years" quips one of the researchers behind this study.
While the Bitcoin continues to be talked about and continues to climb, researchers are alerting to this ecological impact, which may also increase in the future. Recently, bitcoin broke a new high, that of $ 48,000, before sagging slightly. The reason ? The investment of $ 1.5 billion from Tesla in Bitcoin and the company's desire to allow its customers to pay for their purchases in this currency. The announcement sent Bitcoin's price soaring frankly, so analysts now believe Apple could follow suit by buying $ 5 billion, pushing multiple companies to follow that path. In other words, if events continue in this way, the energy and ecological impact of Bitcoin could be greatly increased tenfold in the future. These remarks should nevertheless be qualified, since another study carried out by CoinShare, estimated that nearly 73% of the energy used for Bitcoin mining would come from renewable energies.