News
More than 3 billion passwords have been leaked
A massive attack led to the leak of 3.2 billion accounts and passwords belonging to the Gmail and Hotmail platforms. However, a tool allows you to know if you are concerned.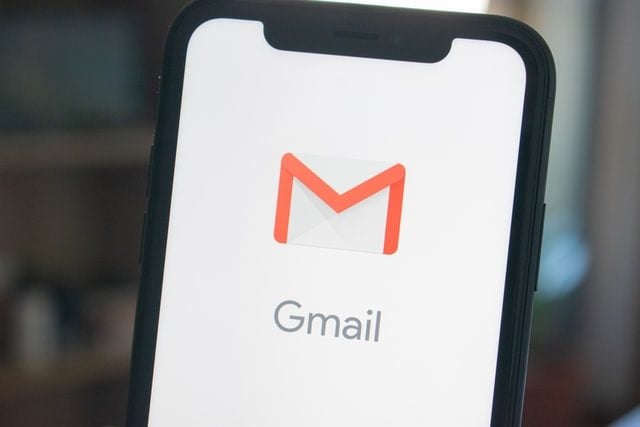 This is the blow for Google. Near 3.2 billion Gmail and Hotmail accounts and passwords were made public on the darkweb. In question ? A massive cyberattack called Comb, which has obviously borne fruit, to the point that many already fear the heist of the century…. Especially since Comb does not only concern Gmail, but also Netflix, LinkedIn or Hotmail. In total, more than 15.2 billion accounts have been disclosed in this way, reports the Cybernews site. As you can imagine, the situation is particularly critical. In addition to the very large number of accounts affected by this attack, our email address is often the gateway to all our other online accounts.
How do I know if I am affected?
To find out if your Gmail account is one of the unlucky ones disclosed on the darkweb, Cybernews has created a dedicated site – in English, able to tell you if your Gmail or Hotmail mail has been compromised. All you have to do is enter your address. Be careful to test all your accounts!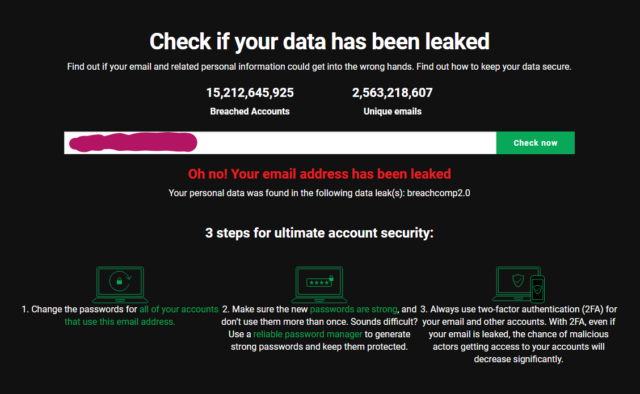 If you are one of those affected, do not delay. To avoid unpleasant surprises, we advise you to act as quickly as possible, immediately changing your password, by choosing a sufficiently secure key, and above all unique. You can also find here all our advice in the event of online data theft. When in doubt, this attack at least has the merit of reminding us how dependent we are on our email addresses. It is therefore preferable to change all of your passwords now, even if they have not officially been hacked. Ditto for your LinkedIn and Netflix accounts. On a daily basis, it is also better to opt for a two-factor authentication system, as well as a password manager. Many are chargeable but some are free, like KeePass which is also included in the list of the interministerial base of free software recommended by the State.