News
The Galaxy A32 5G is a little over 100,000 forints at home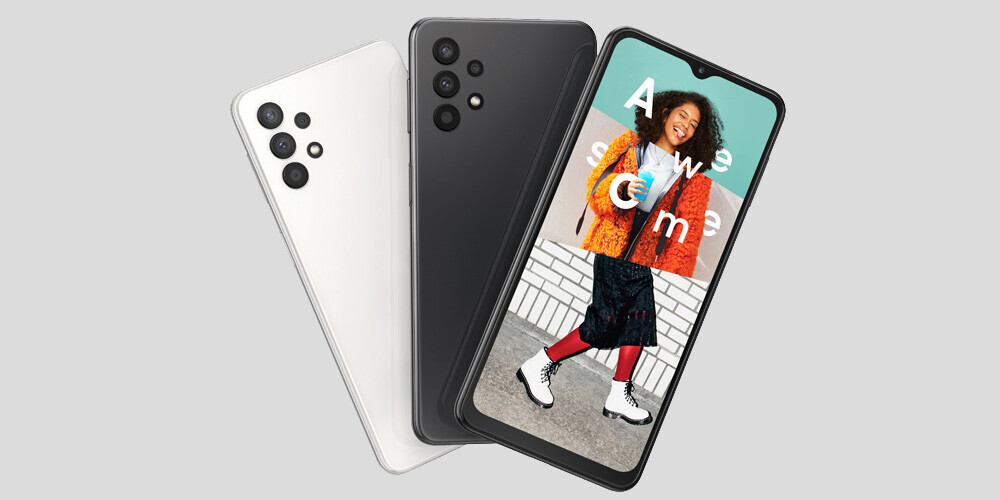 With a large battery, a unique camera layout and 5G network capability, Samsung's new device has also arrived.
A Samsung Galaxy A32 5G it enters the market with two basic objectives, from home today. Proper uptime and state-of-the-art network connection. The former is provided by a 5000 mAh battery with a 15-watt fast charge, and the latter is provided by an unspecified chipset with a 5G modem, which is likely to Dimensity 720 will be 5G (7 nm, eight 2 GHz cores in 2-6 divisions).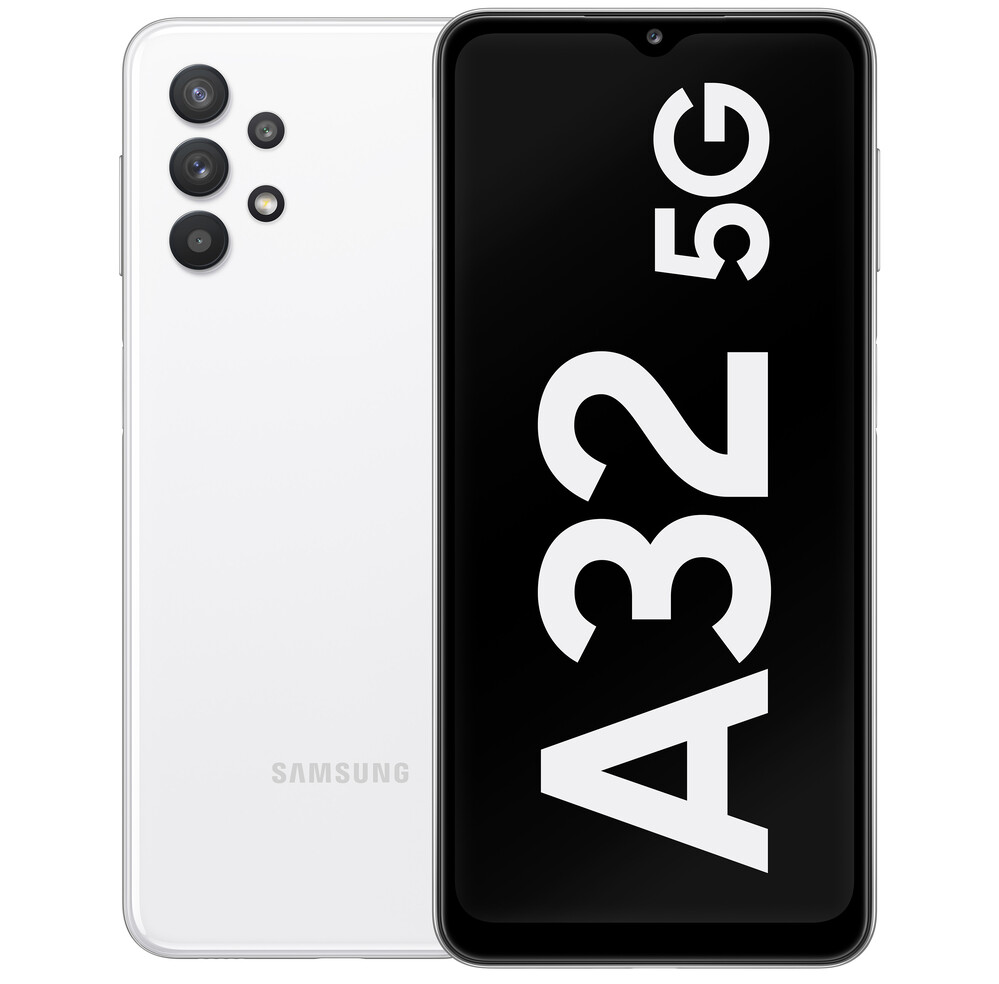 The device with a 6.5-inch HD + TFT display does not offer any special curiosities anyway. The 13-megapixel camera drops into the panel, while at the back we get the 48-megapixel main camera, the 8-megapixel ultra-wide, the 5-megapixel macro and the 2-megapixel depth sensor in a completely unique arrangement. Yes, nowadays quite uniquethat there is no huge placc for cameras. Just an example.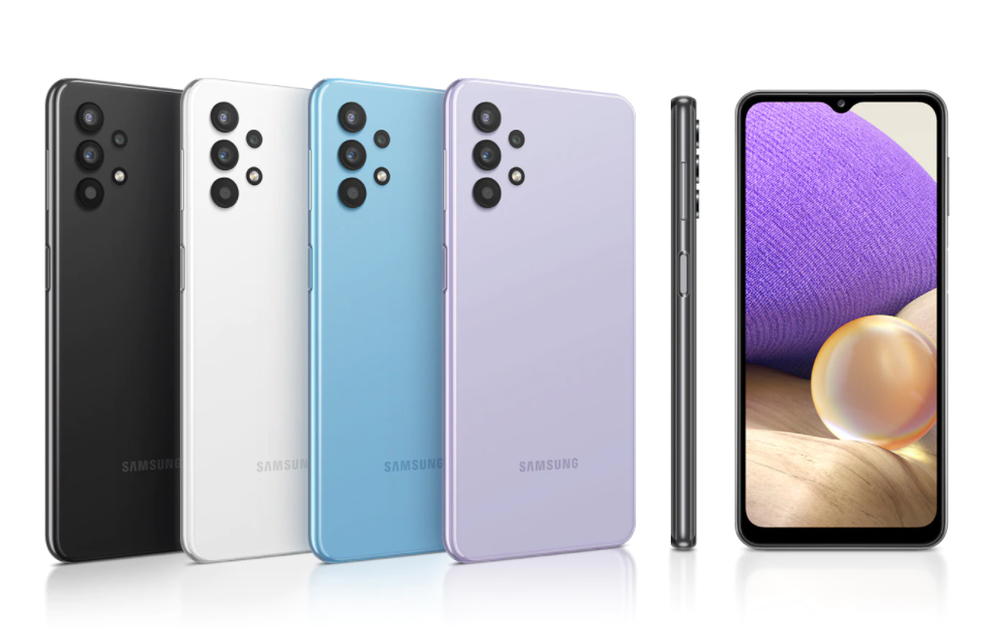 On the product page, instead of Fantastic, we see the Cool flag next to the colors. [+]
The 3.5mm jack is also worth the extra point, the fingerprint reader on the power button and NFC are also, and the 128GB internal storage can be expanded up to 1TB with microSD. The version with 4 GB system memory can be officially purchased from us for 119 thousand forints Fantastic Black, Fantastic White and Fantastic Blue colors.