News
Orange and Facebook lay submarine cable between the United States and France
Orange is installing a new submarine cable in Porge (Gironde) which will provide a better connection between France, the United Kingdom and the United States. A large-scale project designed and funded with Vodafone and Facebook.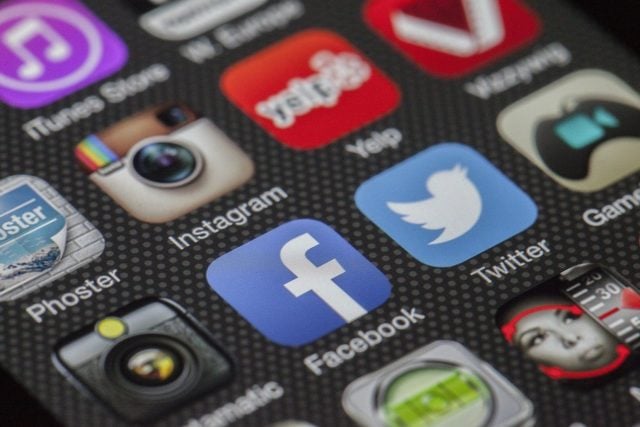 For many years, the major internet operators have been the prime contractors for laying these submarine cables through which the vast majority of global internet traffic passes. Essential equipment to ensure a good connection to the web everywhere in the world. But for some time now, platforms have been funding these infrastructures for a good reason: they concentrate a good part of the needs of Internet users.
Platforms finance cables
This is why Facebook participates in the 6,800 km long network of fiber optic cables that connects the United States (starting from the state of Massachusetts) to the United Kingdom (in the town of Bude in England) and to France. , more precisely at Porge in Gironde. The British portion is owned by the operator Vodafone, and for France, Orange is the owner.
This project, called "AMITIE" and operated by Alcatel Submarine Networks, represents an investment of 250 million euros. "Orange must continue to develop its infrastructure to connect France to other continents," explains Jean-Luc Vuillemin, director of international networks at Orange. The laying of this new generation cable is necessary in the context of an explosion in international traffic, he maintains.
The commissioning of AMITIE is scheduled for the beginning of next year. And that's not the only project Facebook is involved in. The social network is also financing another submarine cable, "2Africa", which will surround Africa. This 37,000 km (!) Cable will improve internet access for many African countries, as well as in the Middle East.
Facebook is not alone in putting money on the table for submarine cables. Google also helped install a 6,400 km cable between the United States and France, "Dunant", which will be operated by Orange.