Jack Dorsey, current CEO of Twitter, and Jay-Z have just joined forces to "make Bitcoin the currency of the Internet" thanks to the BTrust fund, on which they have deposited nearly 500 Bitcoins.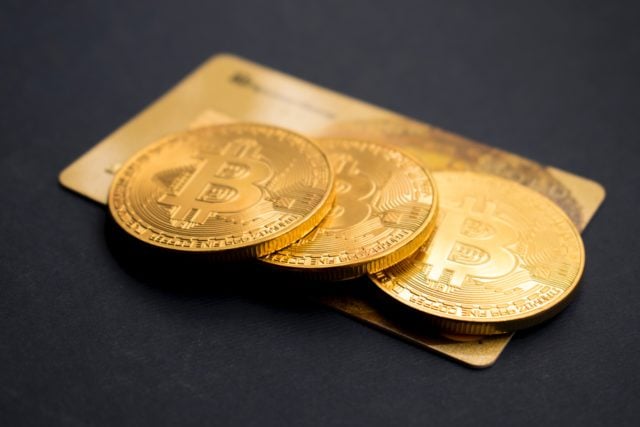 News around Bitcoin never ends! After experiencing spectacular rebounds since the end of last year, and reaching new heights very recently after Tesla's announcement to invest $ 1.5 billion in cryptocurrency and let its customers pay for their future purchases in Bitcoin, virtual currency is two ambassadors of choice: Jack Dorsey, CEO of Twitter, and even rapper and producer Jay-Z . Both have just joined forces to launch BTrust, a fund of 500 Bitcoins – around 20 million euros according to current prices – and which should make it possible to "Make Bitcoin the currency of the Internet".
JAY-Z/@S_C_ and I are giving 500 BTC to a new endowment named ₿trust to fund #Bitcoin development, initially focused on teams in Africa & India. It'll be set up as a blind irrevocable trust, taking zero direction from us. We need 3 board members to start: https://t.co/L4mRBryMJe

– jack (@jack) February 12, 2021
The duo are currently looking for a third member to form a provisional board of directors. They reportedly offered to join the CEO of Binance (one of the most popular cryptocurrency exchanges), Chagpeng Zhao, but he declined the offer, arguing that he was not "A good candidate because I am constantly called upon in all directions, I don't have enough time. But I would be happy to donate once the system is up and running. "
At the same time, the Indian government has just announced its intention to ban cryptocurrencies on its territory, in order to promote its own virtual currency. The Supreme Court of the country had nevertheless already refused a similar attempt last year, which casts doubt on this new will of the Indian government, which now wishes to establish a transition period extending from 3 to 6 months for investors withdraw their money invested in cryptocurrencies.
Ledger Nano S – The Best Cryptocurrency Wallet – Secure and Manage Your Bitcoin, Ethereum, ERC20 and Many Other Cryptocurrencies
59.00
€

Please wait … We are looking for the price of this product on other sites