News
TIGER: Hyundai launches construction of its motorized robot equipped with legs
It is difficult to travel to places that are difficult to access, such as after a natural disaster or on the Moon. Robots can help us in these situations, as Hyundai offers with the TIGER.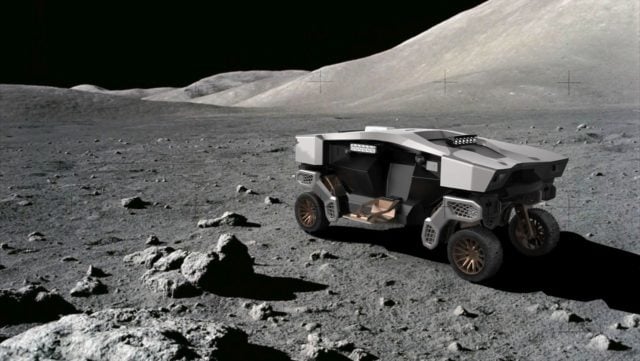 The TIGER, for Transforming Intelligent Ground Excursion Robot ("Intelligent and transformable land excursion robot") is a vehicle designed to operate without a crew. Hyundai presents it as a mobile scientific exploration platform capable of traveling to remote places where extreme conditions prevail.
A truly all-terrain vehicle
The main innovation of TIGER is based on its unique propulsion system: the wheels are equipped with "legs" which unfold, which facilitates mobility over rough terrain. When the legs are retracted, TIGER moves like a four-wheel drive vehicle. In the event of obstacles, the robot's "walking" abilities allow it to move more easily.
The manufacturer had already presented a first prototype at CES in 2019, the Elevate, which had been improved the following year. But if the Elevate was designed to transport passengers, TIGER does not take anyone on board, it is a vehicle for transporting goods, like essential parcels. Besides being particularly agile in disaster areas and difficult terrain, the TIGER can also be a solution to explore the surface of another planet!
The robot is equipped with a battery of sensors for remote observation, it has 360-degree directional control and a platform is provided for autonomous UAV drones. Hyundai started building the TIGER X-1 (X for "experimental") with help from in-house studio New Horizons and Autodesk, the well-known publisher of design software (Autodesk Fusion 360).
TIGER and the technologies it incorporates are promising! Perhaps we will see it evolve on Mars one day soon …