Xiaomi
Android updates in week 6: Xiaomi announces wave, Samsung stops distribution
ANDROID
Xiaomi has announced a wave of Android updates this week, but Samsung has to stop distributing an update.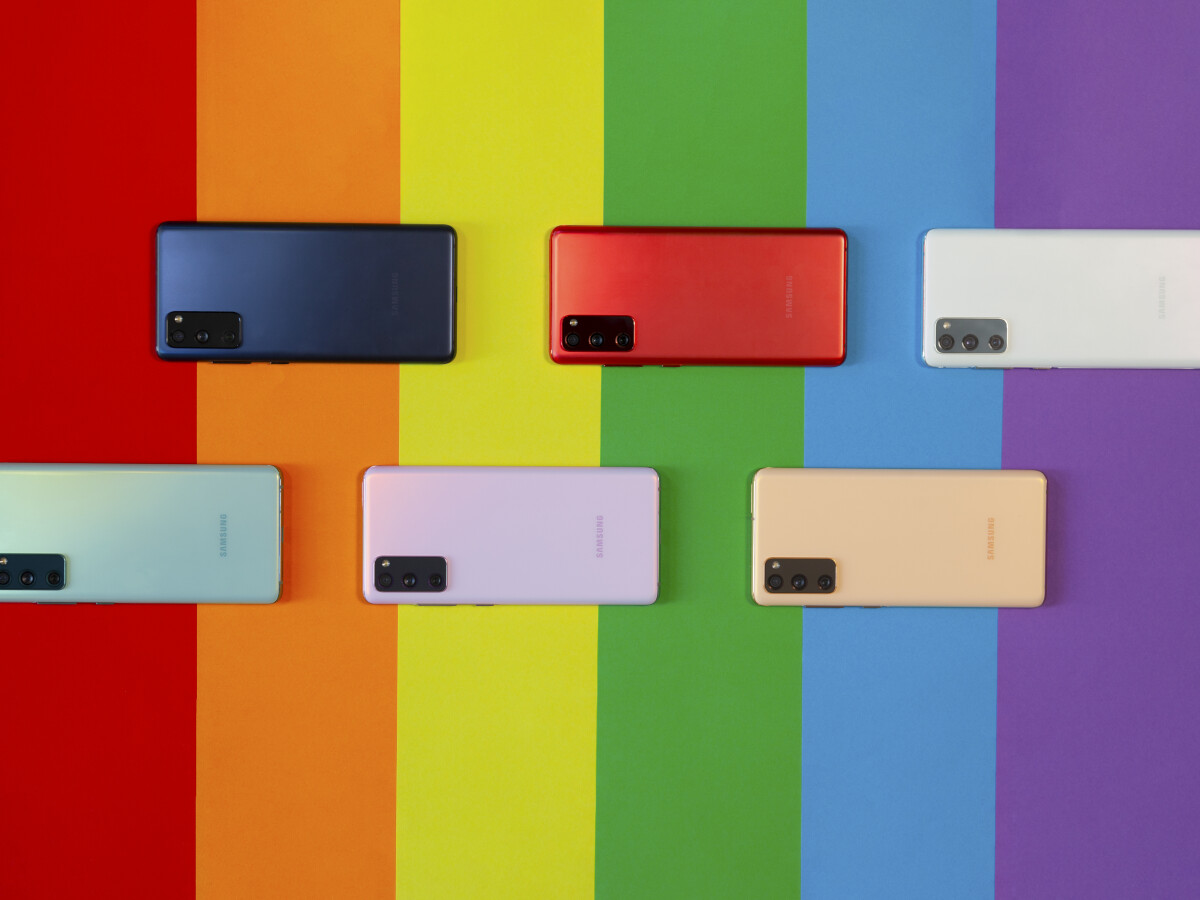 In week 6, Xiaomi makes a big announcement with regard to MIUI 12.5
At Samsung, however, there are problems with an update.
We round up this week's Android update news.
The topic "Android-Updates"is hotly debated on the net – there are also numerous innovations in this regard in KW6. We keep you in our weekly review of the most important announcements from Samsung, Xiaomi and other manufacturers up to date.
Samsung

Samsung launched the this week Rollout of the One UI 3.1 user interface for the Galaxy S20 FE 5G. You could download and install the update in 16 European countries, including Germany. But at the end of the week the distribution was stopped, the reasons for this are still unclear.
For the Galaxy M30s, however, the update to the One UI 3.0 user interface is still available. At the moment, only users in India can benefit from the new functions, and the software will also be distributed in Germany in the coming days or weeks.
The Galaxy Buds Pro also receive a new update. With this, ANC and ambient sound should be improved.
Xiaomi

The Chinese company Xiaomi publishes the official schedule for the international MIUI 12.5 update, so far the manufacturer had only given information for the Chinese market. Around 16 devices will receive the new user interface, the first wave will start in the 2nd quarter of 2021 with the Mi 10T and Mi 10T Pro, dem Mi 10, Mi 10 Pro as well as the Wed 11. At the end of the 2nd quarter, the second wave for further devices begins.
Users of the Mi Band 5 can look forward to a new update looking forward. Xiaomi is releasing more wallpapers (watch faces) and new features. You can only personalize your Smartband with characters from the game Call of Duty (CoD).
Google

The US company Google releases an important security patch. This closes a serious security gap. Hackers can use remote access to execute malicious code on your mobile phone. Further weaknesses concern the WLAN component of the Qualcomm processor.
Furthermore, the Feedback app updated for Android beta versions. This could be an indication of the appearance of an Android 12 preview. For Android 11, Google published a first developer preview in February.