News
Mastercard takes over cryptocurrency, Miami wants to pay its officials in bitcoins
Bitcoin and more generally cryptocurrencies have experienced a strong resurgence of interest in recent months, forcing many companies and organizations to reposition themselves.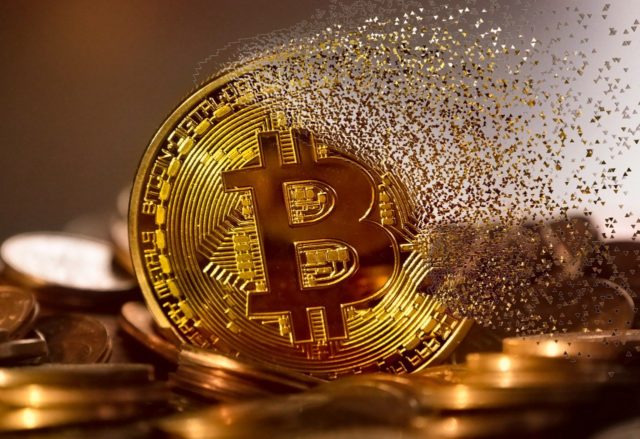 The network Mastercard recently announced that it will take over cryptocurrency. Customers with Mastercard cards will be able to use their virtual currencies at merchants, as long as the latter accept this money, of course. You should also know that not all cryptos are accepted: no bitcoin or ethereum, only "stablecoins".
Crypto rush
A stablecoin is a virtual currency designed to minimize its volatility. It can be backed by a traditional currency such as the dollar, a basket of currencies, commodities or even another cryptocurrency. Several stablecoins exist, such as Facebook's Diem (formerly Libra) or even Tether.
By choosing to support only stablecoins, Mastercard is putting a foothold in the crypto world by avoiding the dangers of bitcoin's volatility, the price of which can rise and fall dramatically from day to day. It is also a financial security choice for customers and traders.
Mastercard's big competitor, Visa, has made it known that he, too, is very interested in cryptocurrencies. Visa CEO Alfred Kelly described them as " digital gold ". If stablecoins seem privileged, the group does not want to close any doors and could also welcome all cryptos.
Also in the cryptocurrency register, Miami City Hall is working on a amazing project : pay municipal agents in bitcoins! A resolution supported by local officials will allow the municipal commission to pay them all or part of their salaries in virtual currency. It is only a work in progress at the moment, but cryptos are starting to make more and more space in the real world.