Apple
Apple Watch 7: This is how the smartwatch should be able to measure your blood sugar without a needle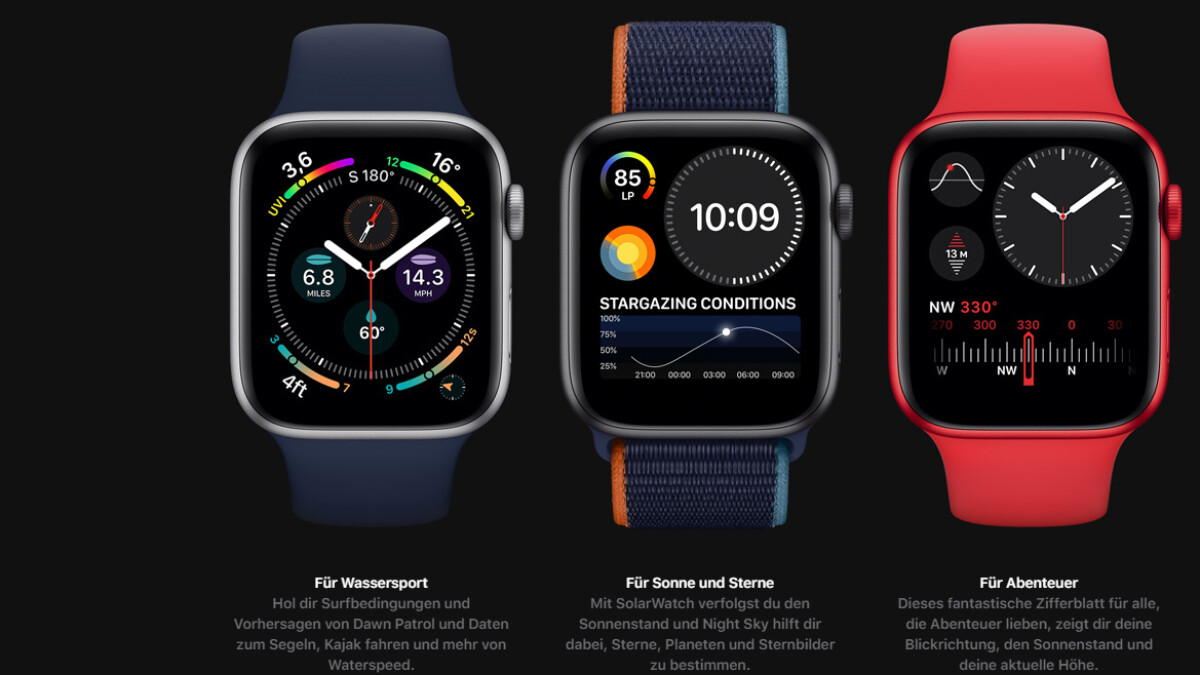 A new patent from Apple shows how the Apple Watch could measure blood sugar in the future.
Components in the blood can be measured with a special sensor.
For some time now, smartwatches have been associated with the ability to read blood sugar precisely without annoying blood samples and needle pricks. The ones for this year expected Apple Watch 7 could already receive such a technology. A at Patent exposed by US authorities also shows how Apple could integrate the feature into his watch.
The patent describes a method that uses so-called absorption spectroscopy. A special sensor measures the absorption energy of a gas and can thus recognize the components of and in materials and their concentration. In this case, this also applies to sugar in the blood.
Apple Watch Series 7 (concept by W. Nicklaus)
Apple itself also states in the patent that one or the other difficulty still needs to be solved. The integration of a gas sensor in an electronic device requires a special opening so that air can flow onto the gas sensor, otherwise the sensor cannot detect the gas. It remains to be seen whether Apple will have solved these problems by the expected release of the Apple Watch 7 in autumn 2021.