News
Microsoft Surface bluetooth headset with ANC is half the price
Fnac now offers the Microsoft Surface Headphones at half the price. It is currently found at 189 euros. Please note, stocks are limited.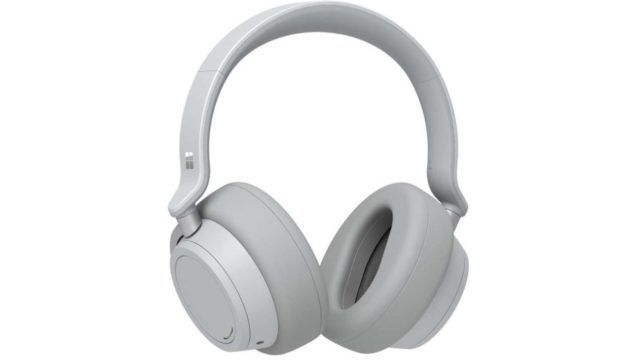 The Microsoft Surface Headphones have the advantage of being wireless and with active noise reduction of very good quality from Microsoft. It now falls to 189 euros instead of 379 euros, which makes it excellent value for money.
Find the Microsoft Surface Headphones at 189 euros at Fnac

The Microsoft Surface Headphones in detail
Microsoft's Surface line goes far beyond tablets. If there is still a notch below the Sony 1000XM3 and Bose QC 35, this headset offers a much lower price by benefiting from this promotion. Microsoft has given its headset a unique design, with a rotating crown built into the earbuds that lets you quickly control the listening volume as well as the amount of noise reduction. It is very well made, and sometimes even rivals that of some tenors like the 1000XM4 from Sony. It must be said that it also benefits from the design of the device, with headphones that offer passive noise reduction.
In fact, inside these are 40mm "Free-edge" transducers that deliver rich, powerful, and deep sound. You can easily launch your music, whatever its genre. There is no saturation, which is not always a given for models at this price.
Several small practical features are interesting on this model. For example, a sensor interrupts the music when you remove the headphones. To avoid having to use your phone, the voice assistant Cortana is there and allows you to do research online. Without being of the level of Alexa or Siri, it allows to troubleshoot.
If you activate noise reduction, the autonomy is estimated at 18 hours according to the manufacturer. If you deactivate it, this headset exceeds twenty hours of listening. On the other hand, we can only congratulate Microsoft for having had the idea of ​​opting for USB C: this allows you to quickly recharge your headphones, with 7 hours of autonomy for 30 minutes on the mains.
Find the Microsoft Surface Headphones at 189 euros at Fnac