News
Android 12 is made with a game mode and a fresh look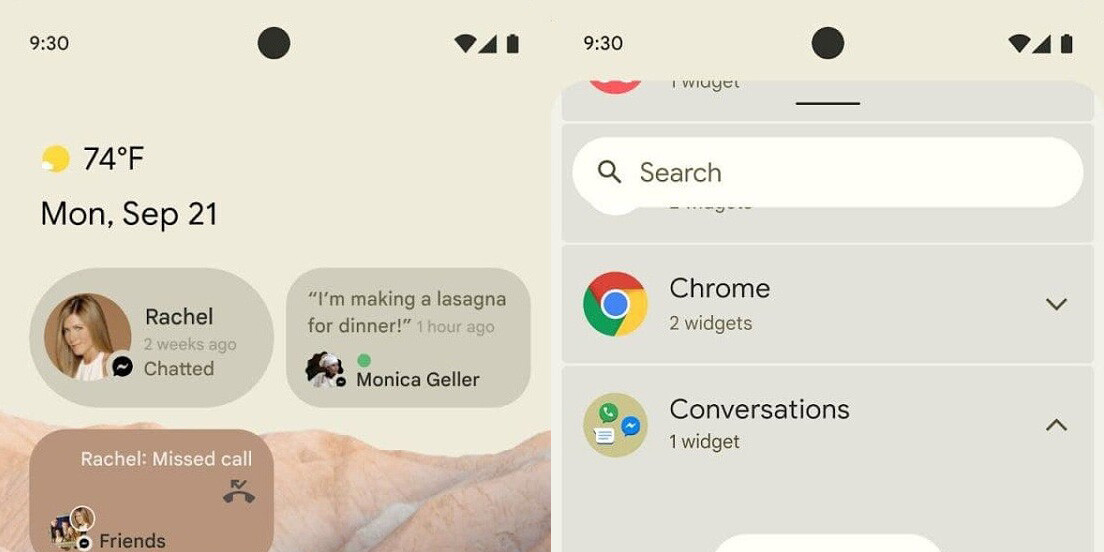 Some screenshots have also been released courtesy of XDA-developers.
In the last few years, to put it mildly, Android hasn't evolved as much as it used to, leaving out a number of convenience or useful features that have made a manufacturer's robe unique and great to use. The XDA-developers at the same time, this year's Android No. 12 could bring more significant advances, in the mood for more serious visual crease stitching. Allegedly, the screenshots below were taken from a system in the pipeline and show rather faint, subdued colors. Related to this may be a quick switch that reduces the brightness to a predetermined percentage.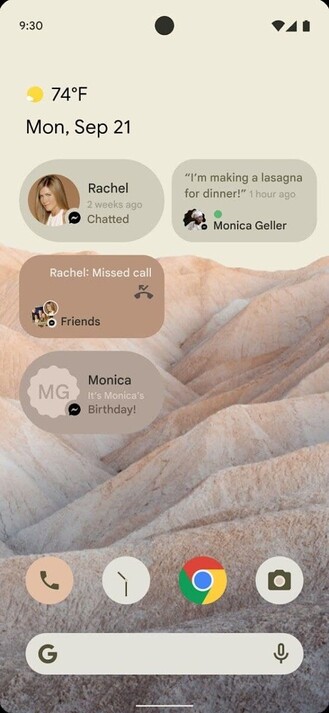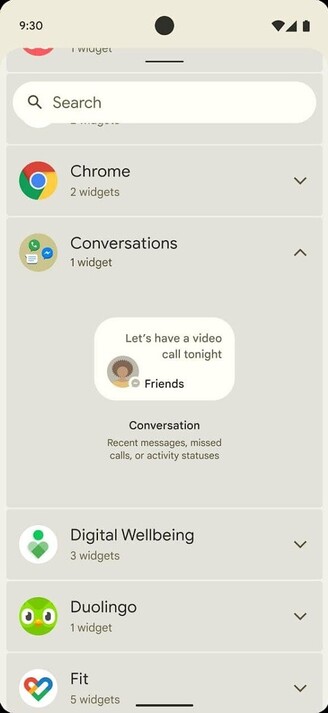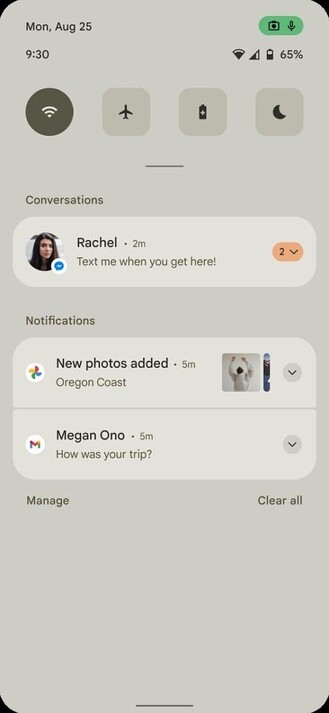 (source: XDA-developers) [+]
In the first image, the system cleverly snaps together the latest notifications, current information and a couple of launcher icons supported by the search engine. Google can also customize widgets to create a gadget for quick access to specific individuals. The system will indicate in the status bar when the microphone and camera are working, so the user should not be surprised. You can also get the gesture feature triggered by double-back taps, Google's game mode, even more detailed permission management, limiting overzealous apps at the sensor level, and many other little things. Another issue is that by the time Android 12 becomes widespread, chances are we'll be writing 2022, in fact, 2023 - in a multi-year, fast system update, iOS is still teaching Google's operating system.