News
Nothing became Essential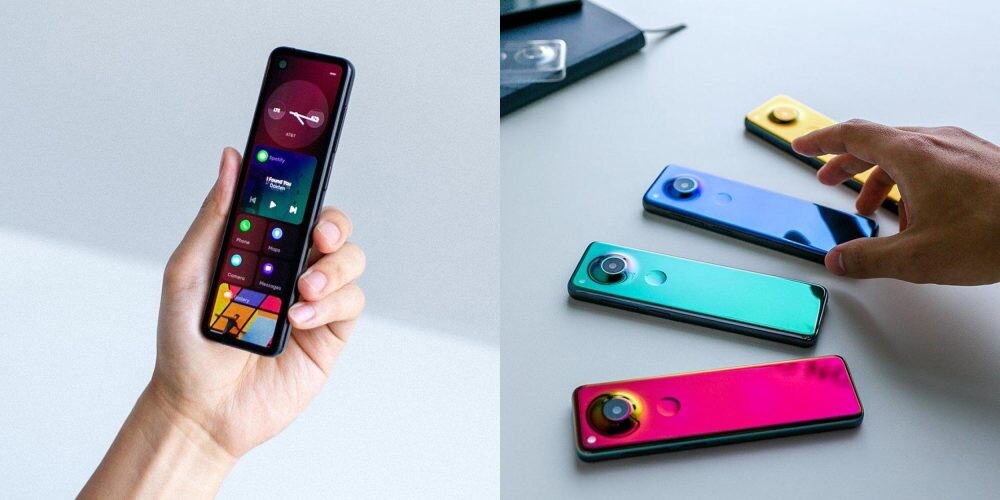 The brand is already owned by Carl Pei, we don't know yet if the patents have been transferred to Nothing as well.
According to a database by the UK Intellectual Property Office, Essential's rights a Nothing were in their possession. There is no substantive information about the acquisition, we don't know how much Andy Rubin waived Essential's rights, if there was a sale at all, nor is it clear whether Nothing also owns the brand with Essential's patents or its engineering staff. However, the existing trademarks, the logo and the brand itself officially became the startup on 6 January.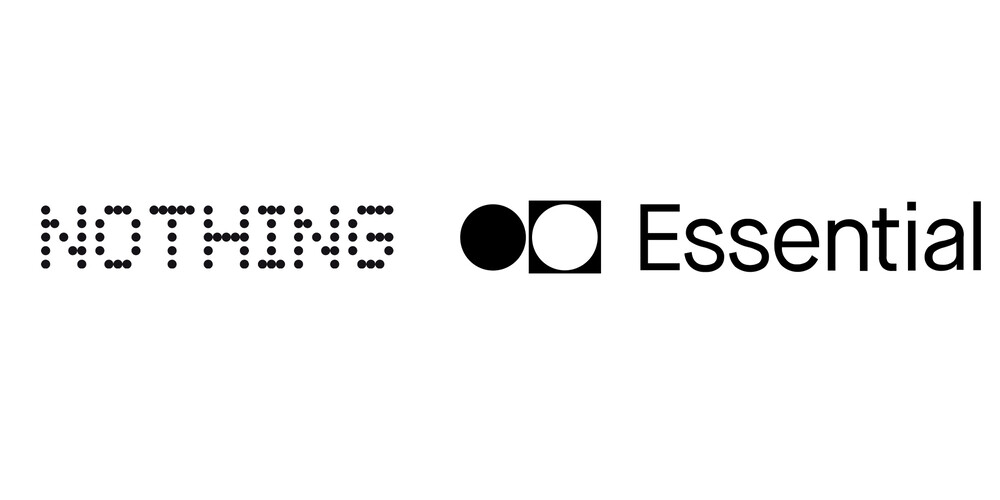 [+]
Carl Pei is thinking of a multi-device ecosystem, the first piece of which will be a TWS headset, while Essential planned to PH-1 and also a smartphone with a custom design and running a unique OS, Project Gem. A year ago, the company announced that they no longer work on devices and software support for the PH-1 will also be discontinued. An interesting question is that Carl Pei and illustrious team what he will start with the dubious success of his father of Android. Let's say Nothing Essential sounds less good from a marketing standpoint, but Essential Nothing has fantasy. But Nothing is unlikely to integrate the naming of the two brands.