News
Nothing: Carl Pei's brand buys Essential
Carl Pei's new business has yet to formalize anything on the product side. However, it has already bought Essential, the company founded by Andy Rubin, co-creator of Android.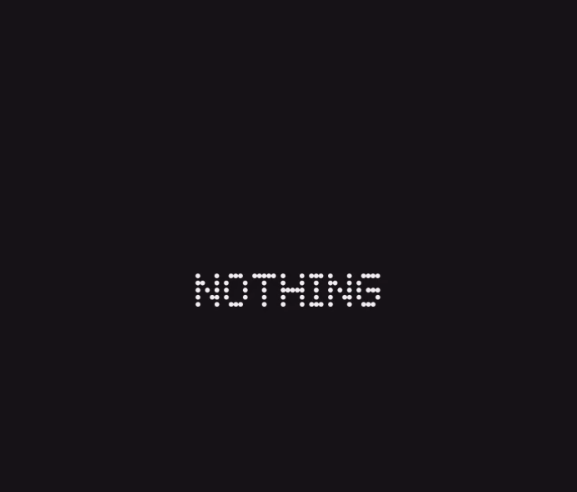 After a deliberately mysterious officialization on the tech market, Nothing, Carl Pei's company made talk about her again. This time, there is no question of a record fundraiser for the former boss of OnePlus, but rather a promising acquisition, that of Essential. The company created by Andy Rubin, co-founder of Android, had sunk without too much of a wave last year, but it almost transformed the smartphone industry in 2017 with its Essential Phone, which not only incorporated a modular design. , but also a borderless screen, particularly innovative for the time. At the start of the year, it was the 9to5Google site which confirmed the 100% acquisition of the Essential brand by Nothing, after a recent patent filing with the British Intellectual Property Office on November 11.
Nothing x Essential
Like the majority of the announcements made by Nothing since its official launch, the acquisition of Essential stands out as a rather unexpected revival. While Carl Pei's company had announced true wireless headphones by summer as a first product, we can easily imagine that it will not be limited to tech accessories, but will also enter the smartphone market in the future. While there is definitely little chance of seeing the Essential PH1 and PH2 resurrected, this collaboration could allow Nothing to imagine a modular phone, able to adapt perfectly to the needs and desires of its users. A project which is reminiscent of that of Google with its Ara in 2016. While waiting to learn more about the next releases of Nothing, the brand, however very young, can boast of playing in the big leagues, by garnering the support of big names in the industry.
OnePlus NORD (5G) 8GB RAM…
6.44" AMOLED with 90 Hz refresh rate, you can't go back once you experience the smoothness on…
The four sensor rear camera system and dual front camera system …
8 GB of RAM and 128 GB of internal storage for more performance, insane speed and …
Battery with a capacity of 4100 mAh – With OnePlus Warp Charge technology, you can …