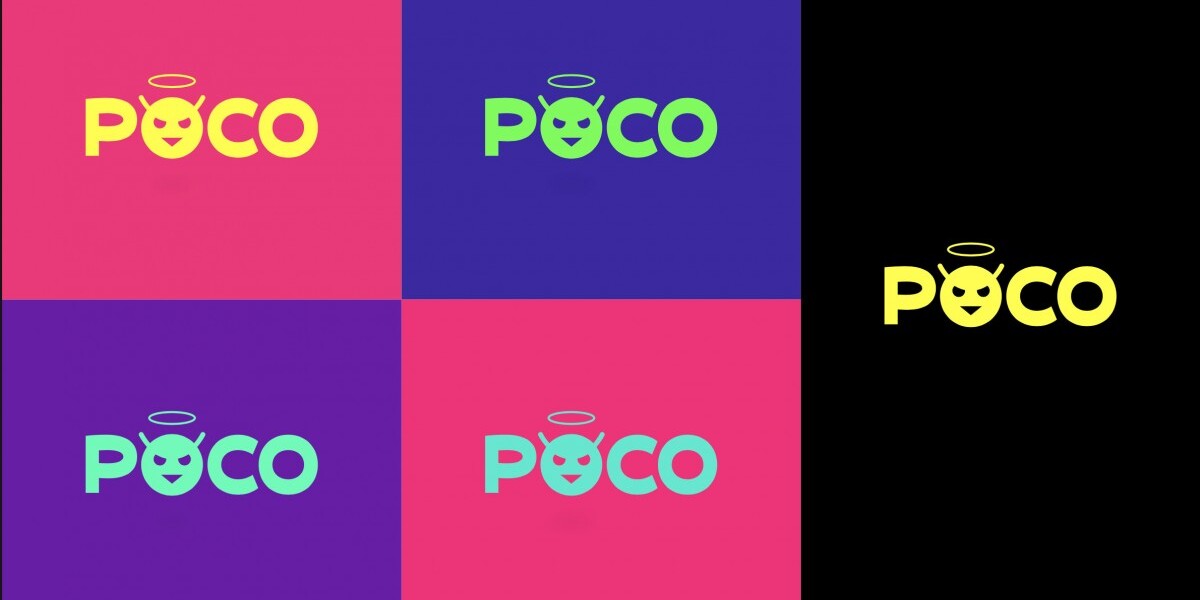 The brand has repeatedly confirmed its independence from the parent company, and now the image has also been updated.
Poco introduced itself in the first round as a sub-brand of Xiaomi Pocophone and then became independent of the parent brand. Twice. Last time at the end of November last year they confirmed the brand's autonomy and self-identity, and now they've unveiled Poco's new image. In addition to the new slogan, logo and mascot, a detailed interpretation guide was included.
The concept of Made of Mad, which I suddenly can't translate so that it essentially returns, what the poet meant. I will think about it, we are waiting for possible solutions at the same time. The point, however, is that Poco says the emoticon they created redefines it madness concept. Bold concept. The halo symbolizes goodness, the antennas (not horns) embody the impudence, giving the feeling that the Poco is able to spread madness almost telepathically.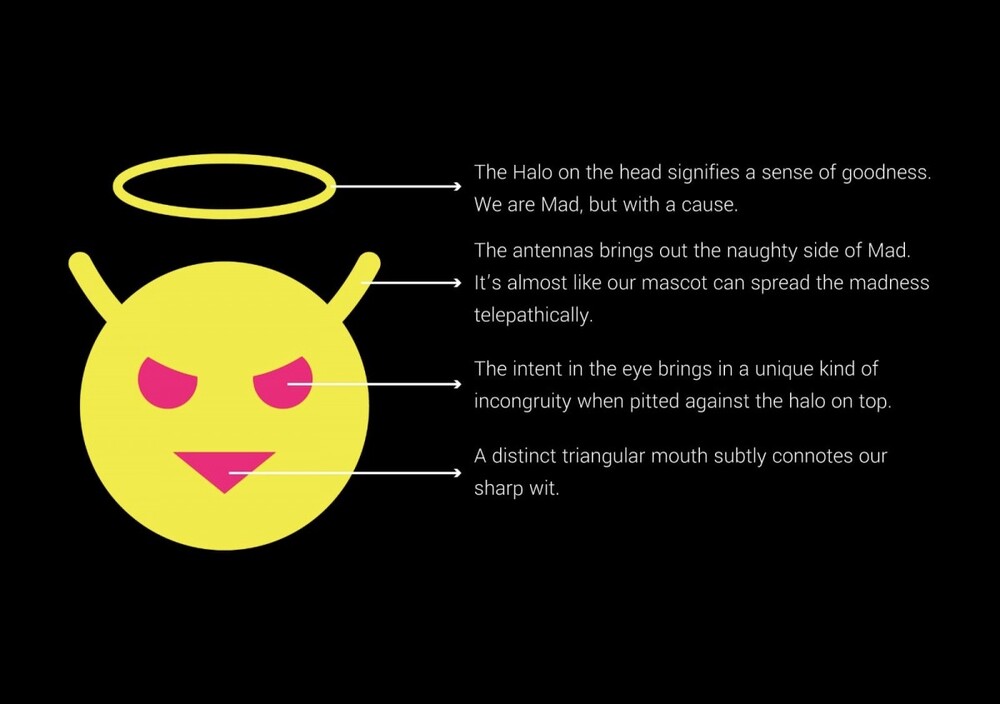 [+]
The gaze (the shape of the eyes) is meant to be in sharp contrast to the halo of goodness and the pursuit of good, and the mouth emphasizes the witty, sparkling, vitriolic, and witty nature of the Poco. So that's what Poco intends to communicate with the new logo. Obviously, having worked with it, we will see how the market accepts this spirituality and visual interpretation, and how it manifests itself in terms of future products.