News
You can only enter the June MWC with a negative test
The organizing committee of the Mobile World Congress has a limited number of visitors, but still a personal presence.
A last year Mobile World Congress exhibition was the first major tech event to be canceled due to the unfolding coronavirus pandemic, and varied with this year: a smaller-volume, Shanghai version of the MWC was brought forward and the major Barcelona event was postponed to June. It is hoped that by then at least the epidemic will be controlled to such an extent that, with a limited number of visitors and a negative test, 40-50 thousand people will be able to take part in it instead of the usual 110,000 crowd GSMA Limited CEO, John Hoffman spoke in front of the MWC's Shanghai opening station.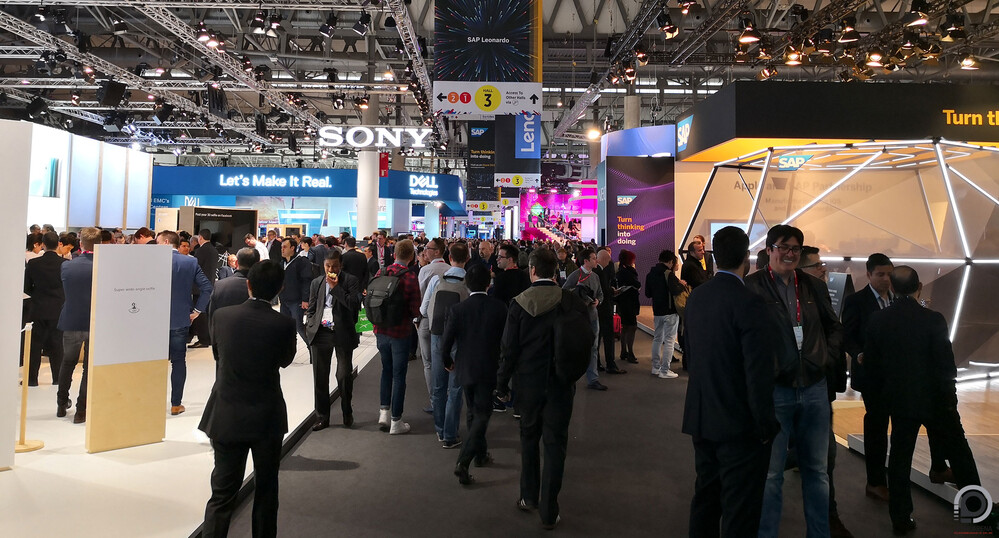 [+]
As Chinese infection data are quite low, the MWC station there will be held in person between 23 and 25 February, next week, limiting the total number of three-day visitors to 20,000. The Mobile World Congress Shanghai will be a kind of test event and experience before the summer Catalan exhibition, which can only be entered within 72 hours with a negative test, in a non-contact form. It will also be possible to ask the organizers for a coronavirus test so that the exhibition will take place in a bubble where the virus is not present. If the situation allows, MWC Barcelona will take place between June 28 and July 1.