News
It's tight for three weeks, and here's ROG Phone 5
Asus will hold its international premiere in three locations, the Berlin will take place on March 10 at noon.
It's tight for three weeks and runs into the new throne claimant on gamer phones that can mostly push its own predecessor off the chair. The Asus ROG Phone series from the mobile to the accessories, he designs such accessories according to the needs of the players with extreme care. We can hardly shoot him if a ROG Phone 5 We expect the presence of a 5nm Snapdragon 888 chip with an OLED panel offering at least 144Hz image refresh, but tips have already been received for the 6000mAh battery and 65watt fast charging.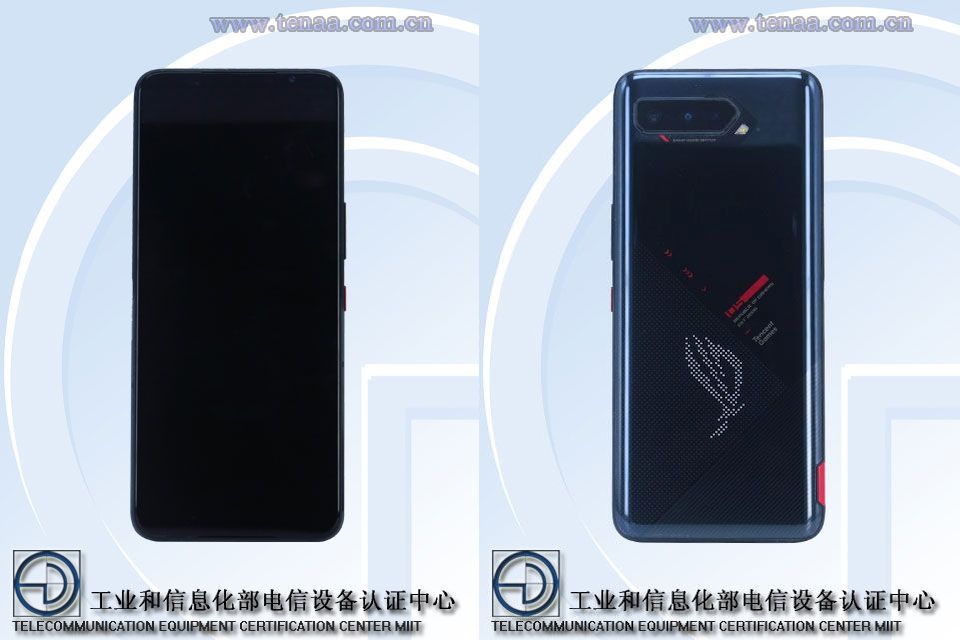 A ROG Phone 5 a TENAA in front of his camera
In addition, the device a TENAAalso visited to obtain a Chinese license I005DA and I005DB codename, so it can come in two versions. But what happened to ROG Phone 4? None: this number a tetrafóbia Asus also skips, but does not save on hardware, software features and accessories. The announcement will be made at the same time in Taipei, New York and Berlin at noon Central European Time on March 10th.