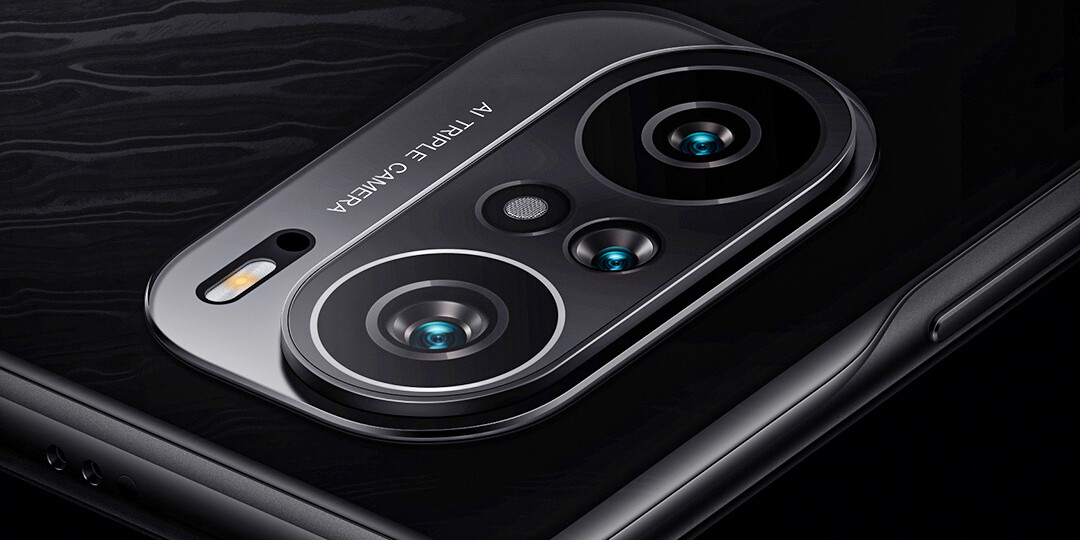 Three optics, dual LED flashes and a pair of sensors on the poster – the most powerful Snapdragon was also confirmed before the Feb. 25 presentation.
It is not yet clear whether the Redmi k40 whether it arrives alone on Thursday next week, or in pairs, for at least one model, however, the brand will reinforce the deployment of the 5nm Snapdragon 888 with a poster, a guarantee for top speed in 2021. Internet guesses according to him, you can get this in the stronger version, while the cheaper Snapdragon 870 should be worth it - however, the brand belonging to Xiaomi has not revealed anything about this yet.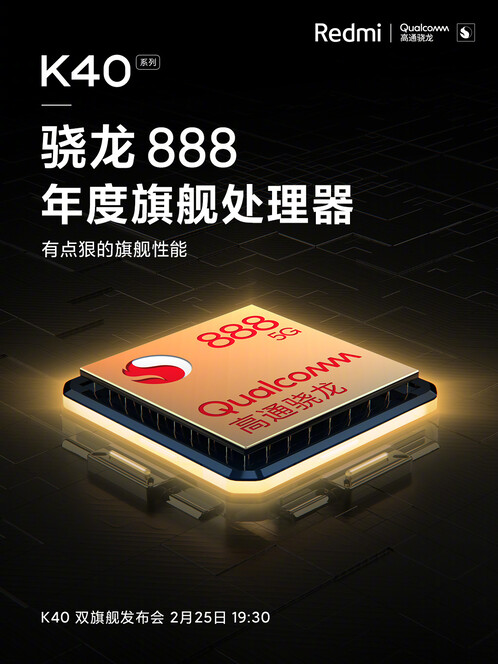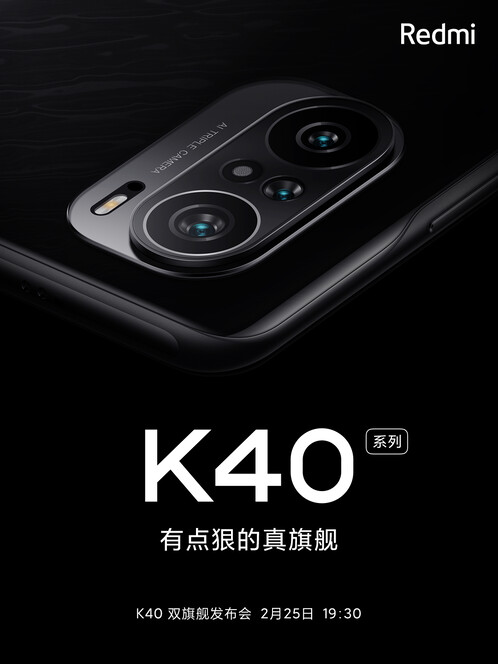 (source: Weibo) [+]
However, the second poster also takes a closer look at the unofficially leaked part of the camera, and features two larger optics (expected with normal and wide viewing angles) a smaller one (with depth or macro function), a dual LED flash, and perhaps a laser focus assist. On the other side, a 6.67 "OLED panel is expected to flash, backed by a 4,500 mAh battery. The premiere on February 25 is for the time being in China, with international availability later on.