News
Covid-19 vaccine: North Korea allegedly hacked Pfizer's servers
Despite its isolation on the world stage, North Korea is not immune to the Covid-19 pandemic. Hackers working for the authorities of the country have tried to hack the servers of the Pfizer laboratory, creator of a vaccine against the coronavirus.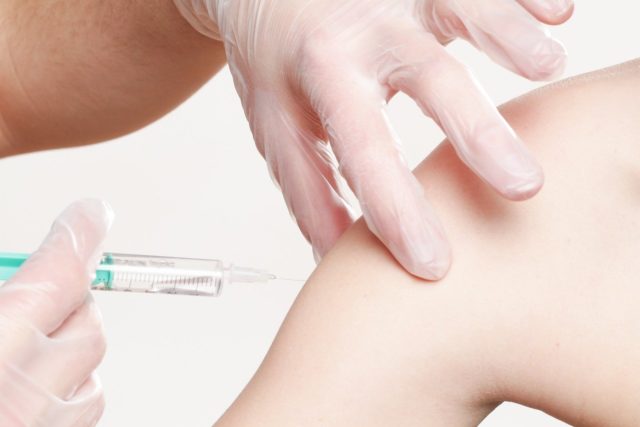 According to the authorities of North Korea, the country recorded only one case of contamination with Covid-19, last July. But it is impossible to take Pyongyang at their word: the country lives under a fierce dictatorship and official information should be taken with very long tongues.
How widespread is the contamination in North Korea?
For its part, the World Health Organization (WHO) counted more than 6,000 suspected cases at the end of last year. There too, it is difficult to be sure and certain of this figure because the WHO does not really have access to the country's hospital data. However, we know that containment has been set up in the city of Kaesong, not far from the border with South Korea, due to the discovery of the contamination last July.
We can all the more doubt the official information given by North Korea that hackers would have tried to infiltrate the servers of the Pfizer laboratory. Their goal, according to the press agency Yonhap : get as much information as possible on the vaccine developed by the company! The South Korean intelligence service has fully confirmed this to the government.
This cyberattack would have targeted the computer facilities of the Korean subsidiary of Pfizer. Nothing says moreover that these North Korean pirates did not try to attack other laboratories …