Xiaomi
New cell phones in 2021: That's what Xiaomi, Samsung, Huawei and Apple are planning
SMARTPHONE
What new phones are Samsung, Xiaomi, Apple and Huawei planning for 2021? We give you an overview of the upcoming mobile phone highlights.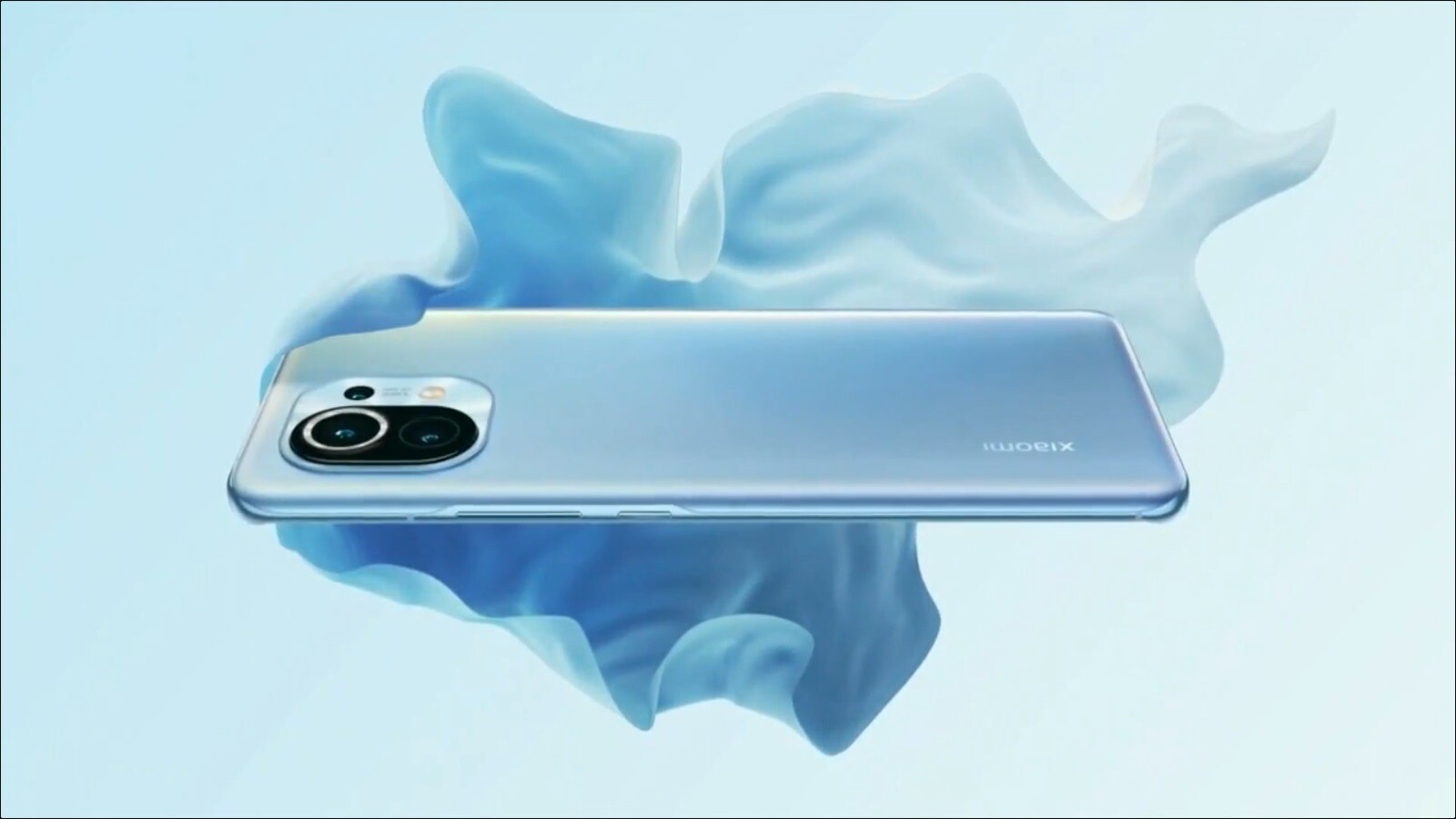 Samsung and Xiaomi have already presented new top smartphones.
Huawei will follow suit soon.
Apple is still taking its time.
There were already a hail of new cell phones in January. Particularly Samsung was particularly busy at the beginning of the year. With the Galaxy S21, S21+ und S21 Ultra the South Korean manufacturer unveiled three new top smartphones on January 14th. The trio has been available in stores since the end of the month.
Xiaomi shows the Mi 11, Samsung strengthens the middle class

In February, Samsung is now strengthening its middle class. The Galaxy A-Series will launch in February with the Galaxy A32 5G expanded to include a cheap 5G mobile phone. The Galaxy A32 is practically Samsung's counterpart to Xiaomi's presented in January Redmi Note 9T.
The Chinese manufacturer practically goes the opposite way. In January, Xiaomi only presented new affordable Redmi models for the German market, but a real highlight will follow in February: the Xiaomi Mi 11. The new top smartphone from Xiaomi is already a bestseller in China February 25th you can finally pre-order the Mi 11 in this country.
However, we are waiting in vain for official information on the sister models Mi 11 Pro, Mi 11 Ultra and Mi 11 Lite. In addition, leaks keep appearing in the network, but Xiaomi is still keeping a low profile on this. Also details about the Mi Mix 4 are still rare.
Huawei and Apple are still waiting

In the course of spring, Huawei could then start using the Huawei P50 show the first smartphone with the in-house operating system HarmonyOS. There is no official launch date yet, but there is speculation about an event at the end of March. Before that, however, Huawei will unveil another top smartphone on February 22nd.
Photo gallery
These are the mobile phone highlights for 2021
These are the mobile phone highlights for 2021
Only Apple fans have to be patient – that iPhone 13 is not expected until autumn. We present the hottest new releases expected for 2021 in the following gallery.
The smartphone trends for 2021

In general, we anticipate the following trends on the smartphone market in 2021.
Displays should turn larger and more borderless – for example by using Front cameras hidden under the display.
It is likely that significantly more devices will have a e.g than before.
Qualcomm's new cell phone processor Snapdragon 888 5G also indicates improvements in the subject of "dual SIM" and "camera".
You don't want to wait any longer for the new cell phones and prefer to buy one now? In our daily updated Smartphone-Deals you can find out about mobile phone offers.
What else awaits you in life, cinema and the world of video games in 2021, you can find out in the following texts: