Xiaomi
Mi Car: Xiaomi comments on car plans
XIAOMI
Will we soon see Xiaomi on the street too? Under the leadership of founder Lei Jun, the manufacturer is to work on a Mi Car. Xiaomi has now commented on the rumors.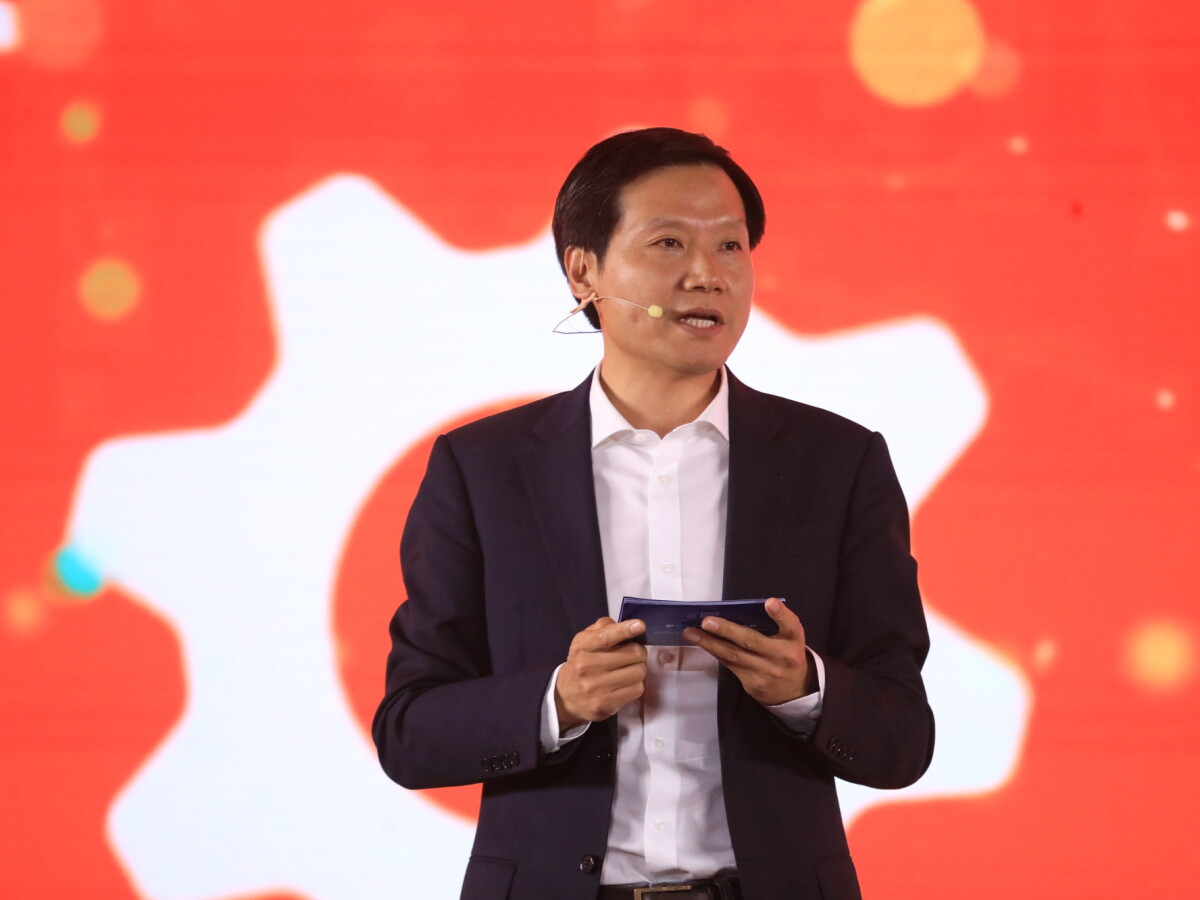 Xiaomi is said to have its own plans for an electric car.
So far, little information on the subject is known.
The company has now officially commented on the rumors.
In the technical area there is de facto nothing that Xiaomi does not build. Whether cell phones, laptops, televisions or vacuum cleaners: the manufacturer has a hand in almost every segment. A report from iFengNews from China is now suggesting that the Chinese high-tech company is now also planning its own electric car.
According to the report, Xiaomi CEO Lei Jun met twice with Tesla boss Elon Musk in 2013 during a visit to the USA. The interest in the industry should also have grown. The speculated electric car should also be created under the leadership of the Xiaomi founder. Besides Xiaomi will also Apple with its own electric car connected, but this has not yet been confirmed.
Xiaomi has Gizmochina according to the rumors and stated that there is currently no corresponding project. However, Xiaomi did not deny in the communication that the company was dealing with electric cars.
Xiaomi wouldn't be the only Chinese cell phone maker trying its hand at the automotive industry. Last also posed Huawei a complete system for e-cars in front.