News
Microsoft introduces Office 2021, with final purchase
The new version of Microsoft's office suite will be available on Windows and macOS later in 2021. It will be offered in two versions, both with a definitive purchase for customers reluctant to purchase a Microsoft 365 subscription.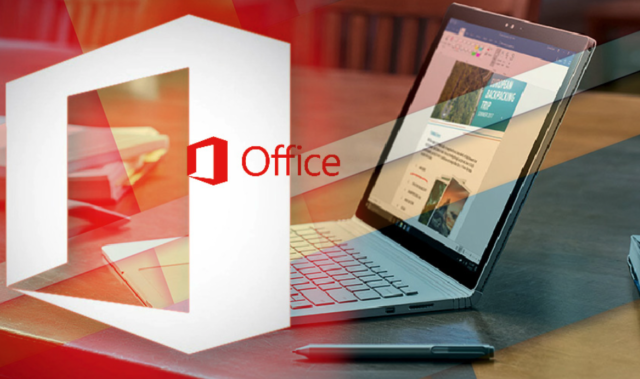 For its customers still reluctant to subscribe to Microsoft 365, the firm will launch a new version of its Office suite. In a press release, Microsoft announces that two offers will be offered, both in LTSC (Long Term Servicing Channel). If Microsoft seemed to have abandoned this kind of license, in favor of its offers with subscriptions, it admits: "We also know that some customers feel they can't move to the cloud, despite its widely recognized benefits. " The firm hopes, however, that this final purchase solution will be reserved for certain situations only. This is particularly the case for machines that cannot regularly receive updates, when they are offline for example. The consumer version of Office 2021 will also be available with a definitive purchase model. The price should stay the same, or 299 euros. On the other hand, as for the pro version, it will not be possible to update the software to benefit from the latest features.
What's new with Office 2021?
For now, Microsoft remains fairly discreet about the new features to be expected from this version of the office suite. We only know that she will lean "On features included in previous versions. " The improvements will be made visibly in terms of accessibility, features such as Dynamic Arrays, XLOOKUP in Excel and support for dark mode in several applications. However, the brand does not specify when it will be possible to get Office 2021. It adds that all licenses will be provided with a 5-year support. Microsoft should come back to the subject in more detail in the coming months.
Promo
Microsoft Surface Laptop Go…
Exclusive to Amazon
PixelSense 12.45 " touchscreen, 10th Generation Intel Core i5 processor
Full day battery life with fast charging
Connections: USB-A, USB-C, 3.5 audio jack, Surface Connect