News
what will happen if you do not accept the new T & Cs
Users who refuse to submit before May 15 will no longer be able to send and receive messages. Their accounts can be deactivated after 120 days of inactivity.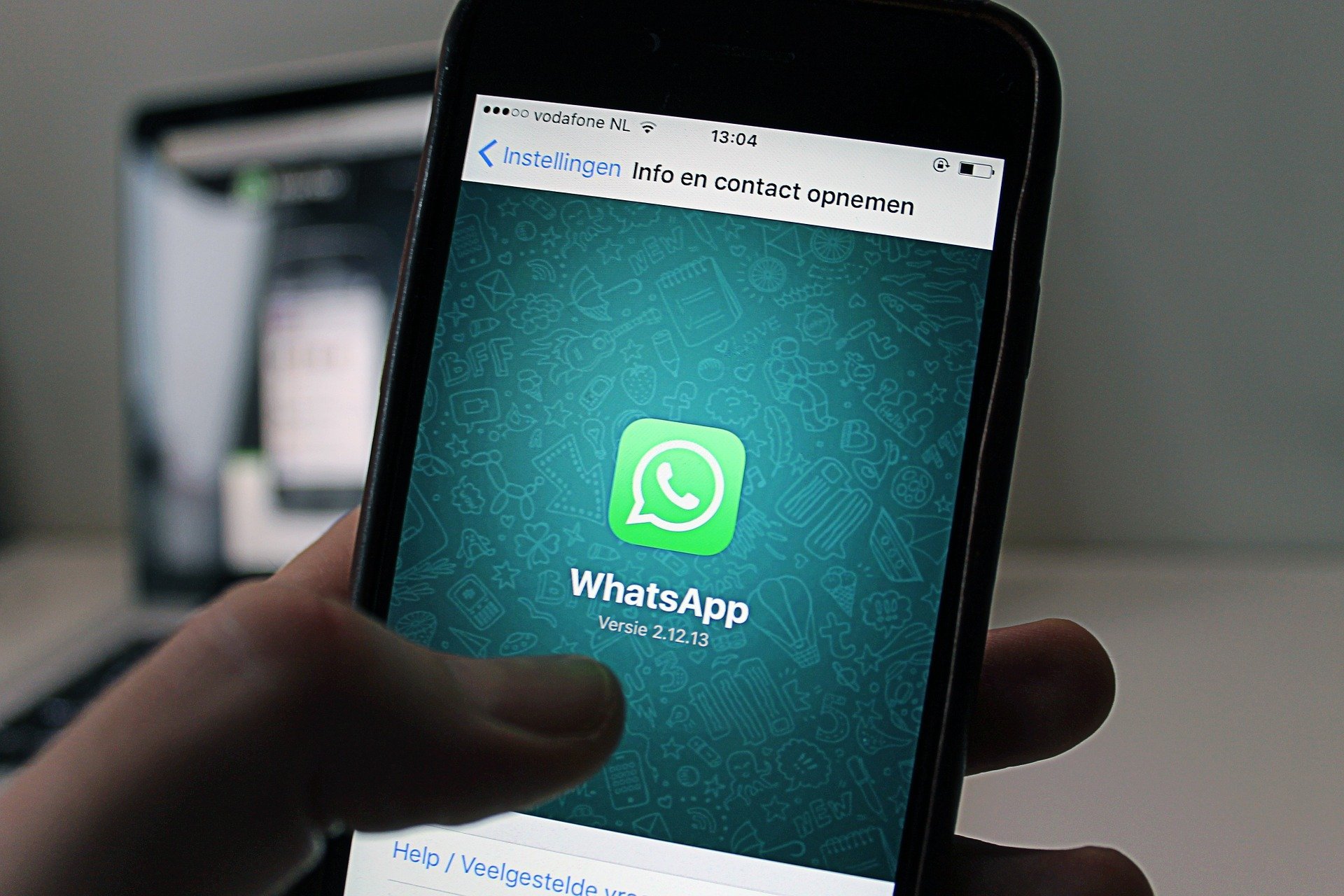 Since the announcement of the new whatsapp policy in terms of data processing, the application is at the heart of a controversy. Long promoted as a more secure alternative to Messenger, it is now largely neglected, in favor of Signal for example. A situation that the Facebook subsidiary has been trying to counterbalance for several weeks. With press releases and explanatory posts, encrypted messaging gives more details about his change of general conditions of use. On its site, the firm announces that conversations will remain encrypted from end to end, and that neither WhatsApp nor Facebook will be able to read the content. On the other hand, the new tools deployed by the platform to discuss with companies, or buy products, will be used to offer more targeted advertising based on information about your consumption habits. She will then share them with Facebook.
Nothing comes between you and your privacy. Messaging with a business is optional, and their chats are clearly labeled on the app. You are in control.

For more information, please read: https://t.co/55r1Qxv2Wi pic.twitter.com/HswXxRylHo

– WhatsApp (@WhatsApp) February 18, 2021
What will happen to users who refuse to comply?
To use a service or an application, the user must accept the general conditions of use. When they change, he must submit to them again to continue to benefit from them. In the case of WhatsApp, the Facebook affiliate will give users a few months to agree. They will have until May 15th to do it. Once this date has passed, and if the user still refuses to accept, it will no longer be possible to take advantage of all the messaging features. "For a short time, these users will be able to receive calls and notifications, but will not be able to read or send messages from the application" explains WhatsApp on his blog. Eventually, Facebook could even deactivate refractory accounts, according to its policy on inactive users. Concretely, WhatsApp users will no longer be able to use their account after 120 days of inactivity. If WhatsApp proudly sits among the most popular messaging applications, with more than 2 billion users worldwide, the controversy surrounding this change of T & Cs could undermine its dominant position. Many of them have already swapped the Facebook subsidiary for more privacy-friendly alternatives. Signal, promoted by Elon Musk, has seen her popularity skyrocket since the announcement of the T & Cs changes. But not all offers are created equal? To better understand what the different applications do with your data, you can consult our file dedicated to Signal, WhatsApp and Telegram at this address.
Samsung Galaxy S21 5G -…
Ultra sharp photos: 64 Megapixels
Single Take: One click, all photo / video modes
Very high speed 5G compatible
Écran 6,2'' Dynamic AMOLED 120Hz