The music streaming platform has just announced the launch of its new service for audiophiles. Called Spotify HiFi, the subscription will offer better audio quality, without compression.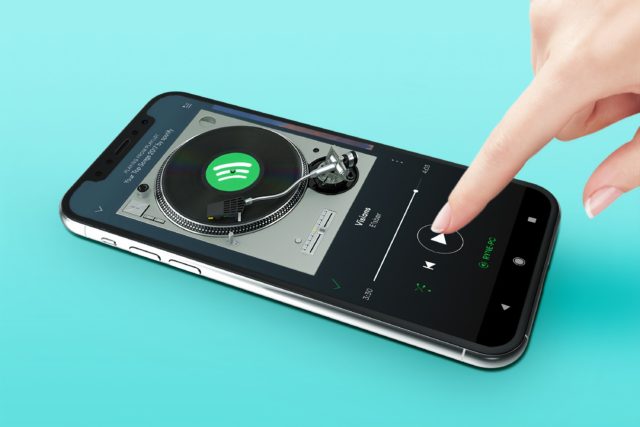 The giants of online music may offer ever richer and more competitive catalogs, but the sound quality is often limited. Unless you opt for platforms exclusively dedicated to audiophiles like Tidal, which offers superior streaming quality without compression, users of Deezer, Apple Music or Spotify until then had to be content with a compressed default quality.
Spotify goes HiFi
It was during its Stream On event that Spotify took advantage of the start of the year to lift the veil on HiFi, its new subscription for music lovers. With this new offer, the streaming platform offers a "CD quality, with lossless audio format", understand, without any compression. For the moment, only a few regions of the world are affected by this novelty. Spotify has yet to confirm whether French users will be able to take advantage of its HiFi offering, with the official launch slated for later this year.
This new audio quality will obviously be compatible with all Spotify compatible devices. However, it will not be free. Without specifying the exact price, the company, which shows big losses for the year 2020 despite a record number of subscribers will charge users a monthly supplement to benefit from its premium service. It remains to be seen whether this will be an independent offer, or whether all users will be able to include it in their already existing subscription (in particular Family or Duo), for a few euros more per month. For comparison, Deezer also offers a similar service called Deezer HiFi, and billed € 14.99 per month without obligation.
85 new markets announced
The improvement in its audio quality was not the only announcement made by the Swedish group during its Stream On conference on Monday. The company, already a world leader in its sector, has also announced its arrival in nearly 85 new countries in the coming days. This concerns Asia, Africa, Europe, the Caribbean and Latin America, i.e. more "A billion potential new listeners" the group confirmed.