A site has just shared an enigmatic photo of AirPods and claims that it is the third generation of wireless headphones from Apple. The launch is scheduled for March.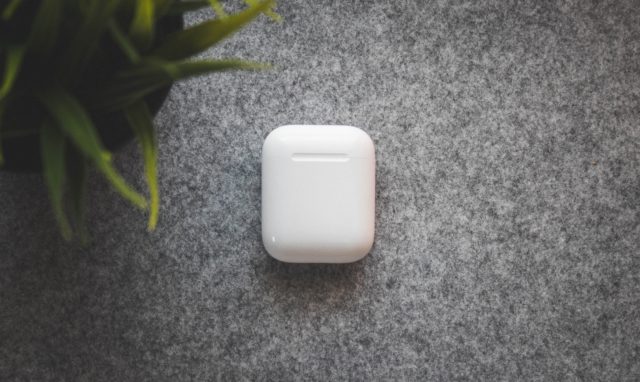 For several months now, rumors have been pouring in regarding the arrival of a new version of Apple's AirPods. If the second version launched in early 2019 did not bring major changes, apart from the appearance of a new chip and the Qi charging of the case (optional), Apple would this time have the ambition to review the look of its famous white rods … by offering them the design of AirPods Pro. This was already what affirmed a previous leak, but also this more recent image, shared by the site 52audio who claims that these are indeed the future AirPods 3.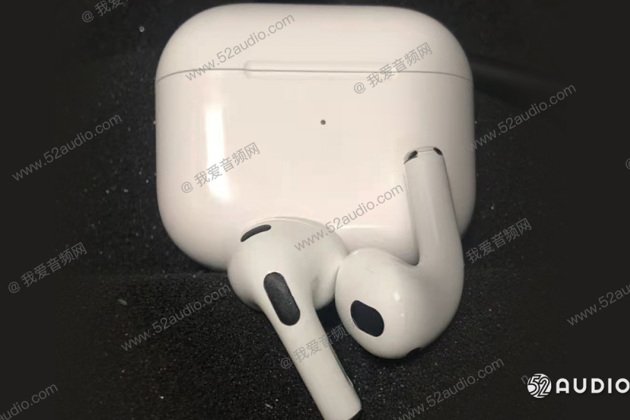 According to 52audio, AirPods 3 would look a lot like AirPods Pro, but they would not be a true copy either. The case is said to be smaller than the AirPods Pro, and so are the headphones, with shorter stems. Also, these headphones would not be of the in-ear type, like the AirPods Pro, but would come directly to the hollow of the ear. Apple is reportedly planning to launch this third iteration of its wireless headphones as early as March.
It remains to be seen if 52audio hit the nail on the head, but we note that this stolen image dovetails with previous rumors about the AirPods 3, namely, a virtually identical design to the AirPods Pro, but without the active noise canceling and silicone tips that come with it. 'stick into the ear. Even if this leak should be taken with caution, we can still give it credit since in 2019, the same scenario had already occurred. A few weeks before the AirPods Pro launched, a leaker shared a somewhat similar image that revealed their design in advance. We will see in a few weeks if the scenario repeats itself with this leaked image and this hypothetical launch of AirPods 3 in March.