News
Amazon will launch its own crowdfunding platform
After Kickstarter or Ulule, it is the turn of the giant Amazon to embark on crowdfunding. The goal? Launch new projects, and expand the Alexa ecosystem.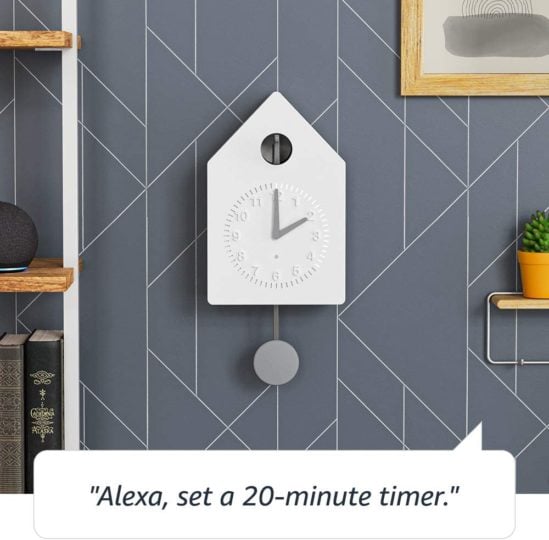 On Amazon it is already possible to buy just about anything and everything, from the last smartphone 5G to children's toys, including certain food products. Now, the e-commerce giant is adding a new string to its bow, with Build It, its brand new crowdfunding platform House. Inspired by Kickstarter or Ulule, the service is accessible directly from the company's site, and offers various projects, currently focused on expanding the Amazon ecosystem. Each invention has 30 days to reach its pre-order goal, before being released into production and delivered to customers. If the project does not reach the required threshold, it is quite simply canceled, and Internet users reimbursed.
Develop Alexa
At the moment, only three objects are offered by Amazon Build It. All of them have been developed by internal engineers to improve the user experience with the Alexa voice assistant. We thus find a connected scale ($ 34.99), able to estimate the number of calories as well as the nutritional information of foods, a cuckoo clock ($ 79.99), also connected and equipped with a speaker, as well as a sticky note printer ($ 89.99). If these gadgets reach their fundraising goal by March, they should be delivered this summer. However, it is not known whether Amazon will subsequently decide to open its platform to third-party inventors, or if the company will focus only on objects linked to its ecosystem. Anyway, the idea should allow the web giant to gauge the interest of Internet users for a project before launching it into production. Enough to allow the company founded by Jeff Bezos to develop its range of connected products, at a lower cost.
New Echo Dot (4th …
Meet the new Echo Dot, our most popular connected speaker with Alexa. His…
Control your entertainment with a simple voice command: listen to streaming titles …
Ready to help: ask Alexa to tell a joke, play music, …
Control your connected home: use your voice to turn on the lights, adjust the …