Apple
Apple MacBook Pro: With MagSafe, HDMI, card reader – everything will be like 2008?
APPLE
Apple is expected to introduce two new MacBook Pro variants in 2021. The analyst Ming-Chi Kuo predicts that these will come without a touch bar, but with a card reader, MagSafe and HDMI connection.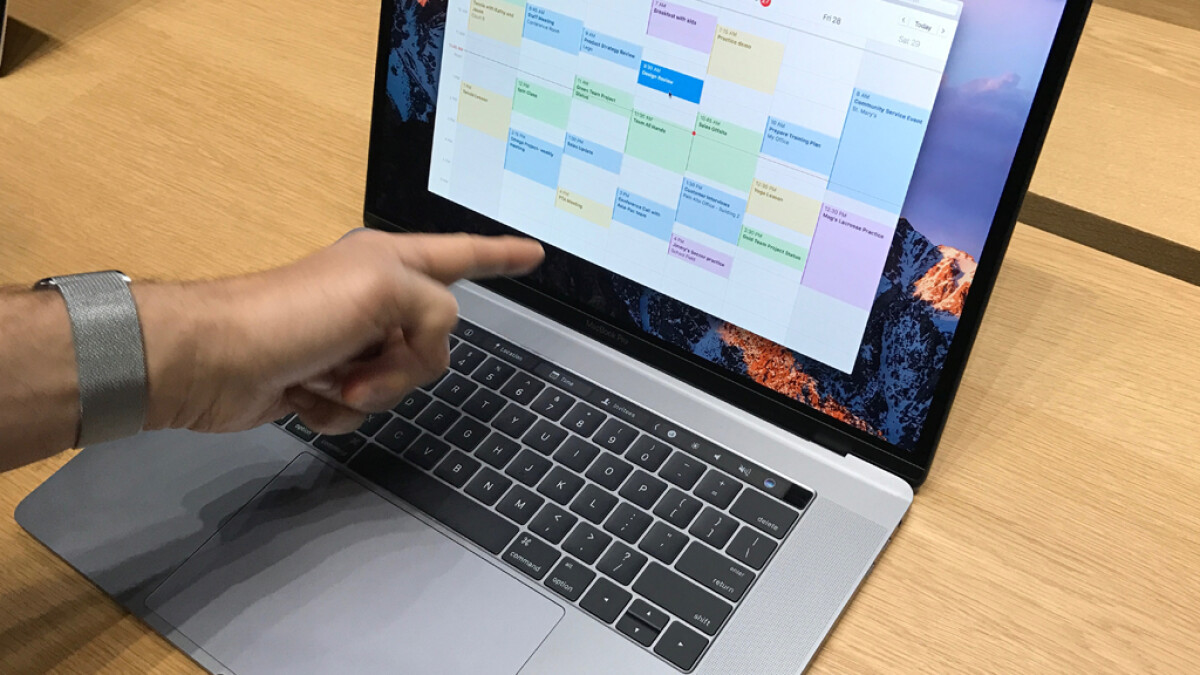 According to star analyst Ming-Chi Kuo, Apple will introduce new MacBook Pro models in 2021.
The devices should be visually and technically clearly different from the current generation with Touch Bar.
Kuo predicts the return of an SD card reader, HDMI and MagSafe port on MacBooks. The touch bar is to be omitted.
Kuo reported on Apple's plans last month. Accordingly, the manufacturer from Cupertino is supposed to new MacBooks with 14 and 16 inch screens work that have many features of older notebook generations.
For example, Kuo speaks of the return of the MagSafe connection. The practical power connection, with which the cable sticks magnetically to the notebook and thus helps prevent the risk of accidental stumbling, has many fans. Under the With the iPhone 12 2020, Apple also brought a range of accessories to the MagSafe label on the market.
HDMI and card reader in the new MacBook

Now Kuo says that Apple wants to give the new laptops not only MagSafe, but also HDMI connections and a card reader. Previously had Bloomberg already reported about it.
With the launch of the new MacBook Pro laptops According to the analyst, is not expected before the second half of 2021. Next the iPhone 13 are also new iPads are under discussion.