News
Facebook lifts blockade in Australia after deal announced
The social network has just emerged from a multi-week standoff with the Australian government. After several days of blockage, Facebook will have finally obtained what it wanted, with the revision of the project "code of conduct".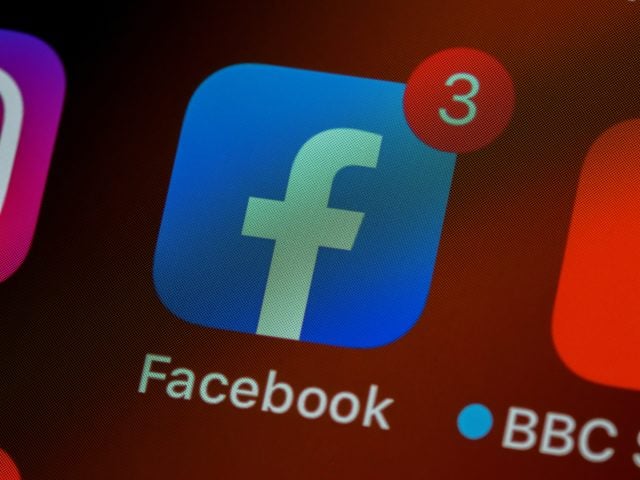 In its fight against the Australian government's bill to pay the media, Facebook has finally won. The social network did not hesitate to put its threats into action last week, in blocking the country's news content from its platform. After five days of tug-of-war, the government decided to back down. In a statement posted on the official Facebook blog, the company is pleased to have "Made an agreement with the Australian government". In fact, GAFAM finally got what it wanted, namely the revision of the bill "code of conduct", who wanted to force tech players to pay the media in exchange for the resumption of their content.
"After further discussions, we are confident that the Australian government has accepted a number of changes and guarantees that address our main concerns" – William Eston, CEO of Facebook Australia and New Zealand
No information has yet been unveiled on the underside of this agreement, which should however be closer to that already recorded in mid-February between Google and seven Australian newspaper publishers. In the coming days, this decision should allow the restoration of news content published by Facebook, and from Australian media. The project to launch Facebook News, paused for the time of litigation, could also be relaunched. At the same time, the social network should also lift its ban on several pages of emergency services intended to inform the population in the event of fires or natural disasters. The latter had indeed been impacted "by mistake" during the blocking of news content by the company of Mark Zuckerberg.