365 days of black screens, but it's over soon. In New York, cinemas will be able to reopen as of March 5, but respecting a gauge set at 25% of usual capacity. Good news for Hollywood, which will now be able to count on one of its biggest markets for revenue.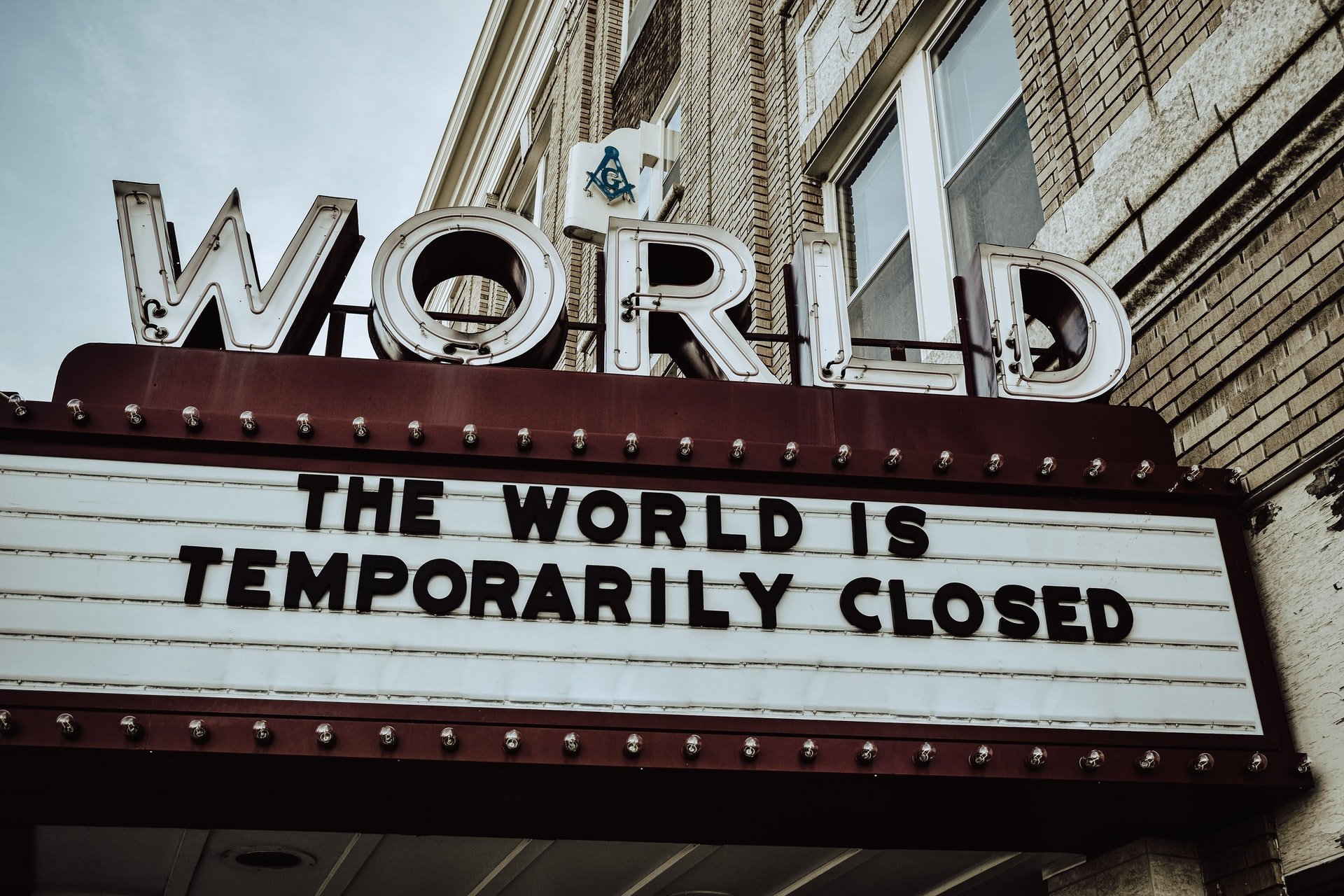 New York theaters have not welcomed spectators since March 2020. The health crisis has pushed cinemas to close their doors for almost 360 days. But while vaccination is in full swing in the territory, the sky is clearing for the world of culture. The government of the state of New York has just authorized the reopening of the cinema, as of March 5. However, it will not be necessary to count on a return to normal since they will have to observe strict regulations. The maximum tonnage has been set at 25% of usual capacity and with a limit of 50 spectators per room. Theaters will also need to invest in advanced air filtration systems, Governor Cuomo explains. This is nevertheless good news for the film industry, which until then had to do without one of its biggest markets. It must be said that the price of tickets higher than in the rest of the territory and the density of the population in the Big Apple weigh heavily on the receipts of American films. According to The verge, New York and California represent 21.5%. If New York now seems to be on the right track, Los Angeles is not. The cinemas remain closed for the moment and no reopening date is envisaged yet.
The return of blockbusters in theaters?
The global pandemic will have heavily impacted the release schedule. As cinemas around the world closed their doors, Hollywood had to revisit its plans and delay the release of several feature films. The reopening of New York theaters could be synonymous with a return of blockbusters to screens, in the United States as elsewhere. While some feature films were finally released on SVOD platforms, such as Mulan or Soul, others are planned for next spring. Disney, for example, must come out Black Widow, next MCU movie. In France, it should be released on our screens on May 5. It remains to be seen from now on when the French cinemas will be able to open again. For the moment, the Ministry of Culture remains discreet about a potential reopening in the coming weeks. The challenge, in France as elsewhere, will also be to manage a very busy schedule of outings. If in the spring few films were planned, the situation is very different today. Exhibitors fear a traffic jam in theatrical releases, both for French and foreign films.
Promo
Coffret Christopher Nolan 7…
Fionn Whitehead, Matthew McConaughey, Matt Damon (Actors)
Christopher Nolan (Director)
Audience Rating: All audiences