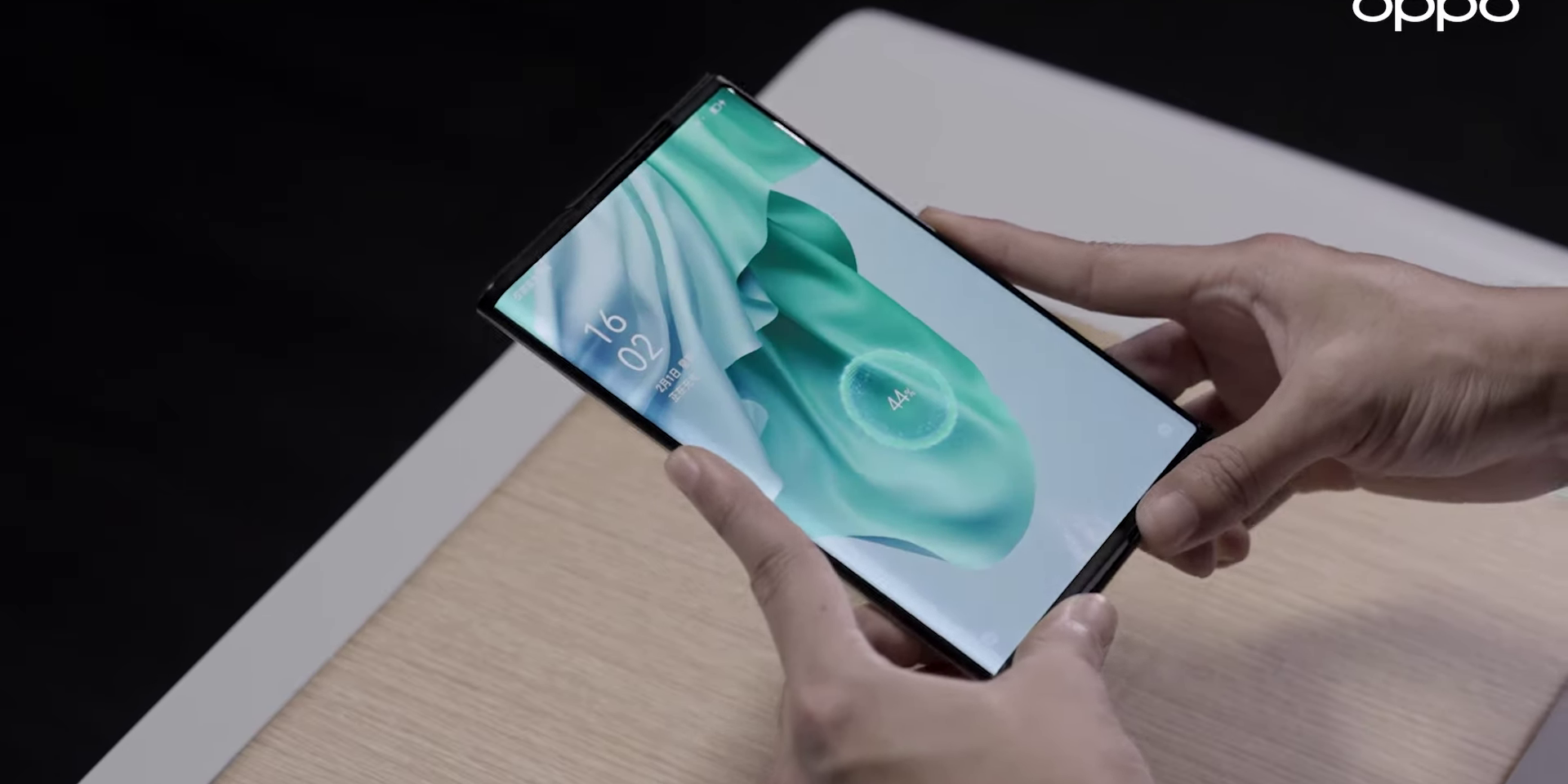 At the same time, the manufacturer was demoing two concepts at MWC's Shanghai station: its slide-out display phone and contactless charging.
Wireless charging is old fun and the foldable panel is nothing new either Oppo X 2021 however, the concept device immediately tries to draw attention to itself with more curiosity, and let's face it: it also comes together for it. Not only is it really cool in the official video below, as the screen "stretches" sideways all the way through the side of the phone (of course, it doesn't stretch, but rolls out, but the software interface skillfully follows things).
The charging of the device also holds surprises, and the Oppo is completely cordless and touch-free Wireless Air Charging by charging. This is because the energy transfer does not stop even if the person raises the specialty by 20 centimeters above the charging bench. Remote charging isn't technologically new anyway, and Xiaomi has demos a similar one, but no such accessory has been on the market yet, at least not a phone. On the other hand, there was an Oppo concept, which then became an end product, so what is delayed does not depend.
Of course, even the Qi charge could be described as "air transfer", as there is no need for direct contact between the charging cradle and the phone: the skilled can lift their device a few millimeters above the Qi accessory, and the transfer starts anyway. The Oppo and Xiaomi's solution is more of a convenience and visual: the charger doesn't have to be in mind to power the supported products, and when hidden under a table, it doesn't get in the way.