News
Perseverance unveils its first color images of Mars
A few days after its arrival on Mars, the Perseverance rover unveiled its first photos of the red planet to the world.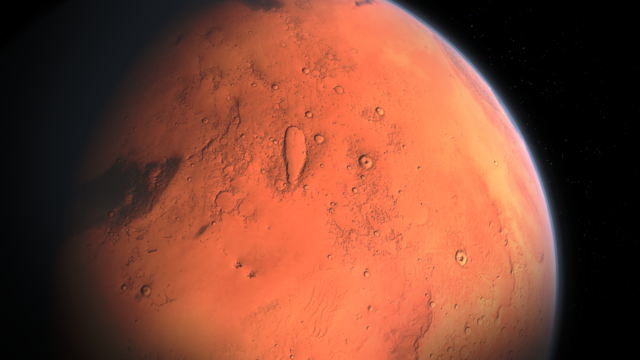 February 18, 2021, Perseverance reached the planet Mars, after several months of high-risk space travel. The rover finally managed to land safely on Martian soil. After sending several black and white photos to Earth at the end of last week, it was then with impressive color photos that Perseverance made us dream on Saturday, February 20.
First black and white photos
If the NASA rover was a bit late before sending us its first color photos, it is simply because sending a photo from space takes time… and resources. The robot may be equipped with color cameras, a black and white photo is indeed a lot faster to send to Earth. However, Perseverance still has something to impress us. Starting with the landing video recorded from his point of view, which has not yet been presented to the general public.
Soon the SuperCam
The first photos taken by Perseverance come from six cameras attached to the side of the machine, the Hazcams, designed to detect any obstacles along the way. They reveal a stony landscape, strewn with rocks, as well as part of one of the rover's six wheels. Finally, we were also able to discover two images of the robot recorded by the Mars Reconnaissance Orbiter probe and the camera of the Perseverance backbone reactor, where we discover the rover in full landing. Note that if these pictures are already very impressive, they should be greatly surpassed by the capabilities of the SuperCam, the rover's main sensor equipped with a spectrometer, a color camera and a microphone, which will record the sound atmosphere of the red planet for the very first time.
Mars, red planet
Sparrow, Giles (Author)
144 Pages – 10/06/2016 (Publication Date) – Delachaux (Publisher)