News
Samsung has introduced a huge camera sensor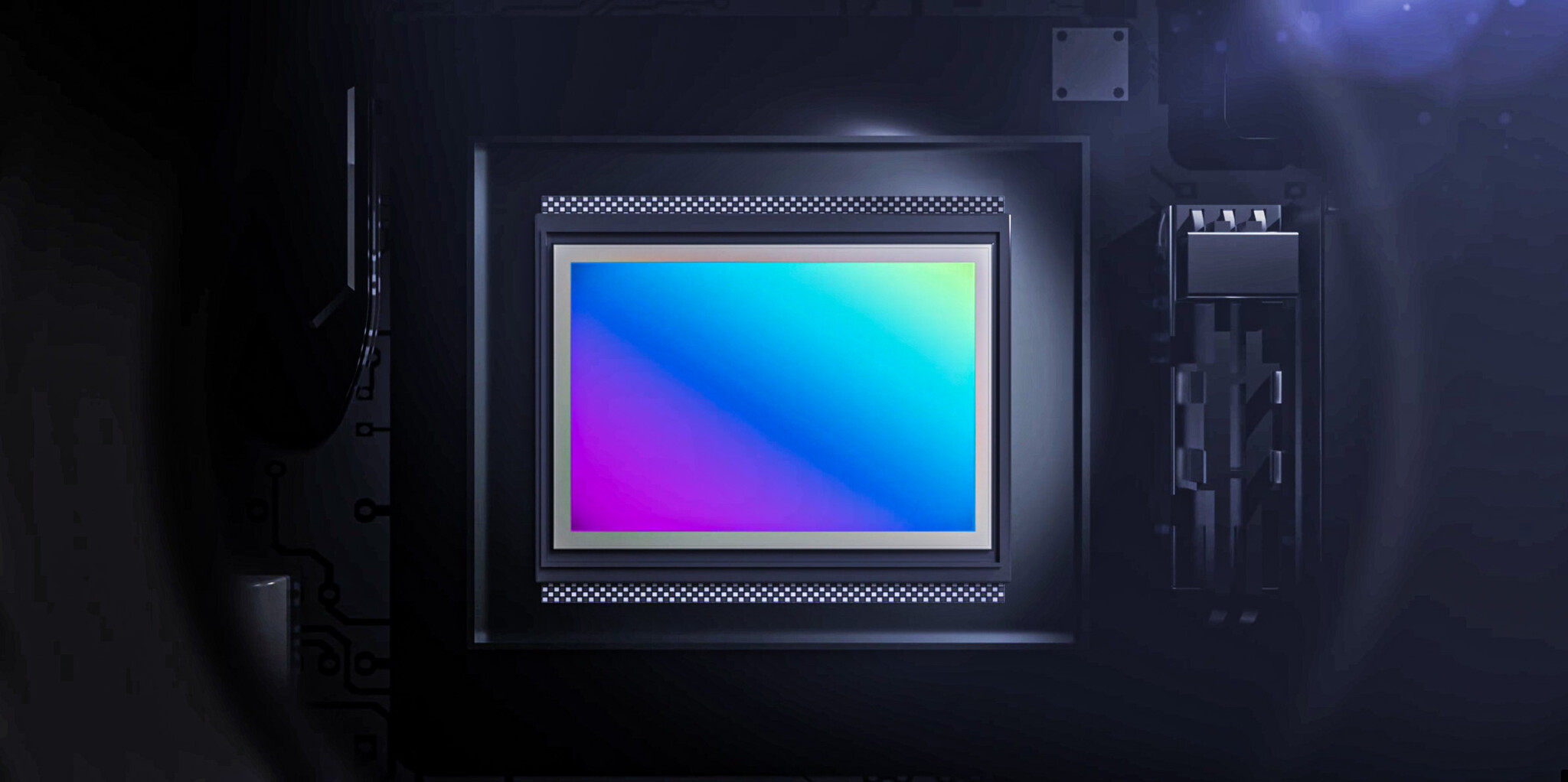 The ISOCELL GN2 with Dual Pixel Pro autofocus is a really large chipset among mobile phones.
Not a year has passed and the 50 megapixel has already run into Samsung ISOCELL GN1 successor to the camera sensor, the ISOCELL GN2, which remained at 8160 x 6144 pixels at 50 megapixels, but increased the chip size to 1 / 1.12 "and the pixel size to 1.4 microns. image light sensor, however, also changes the recipe in other ways.
PD-autofocus based on phase difference detection is capable of brisk arming by collecting information specifically focused on focus on opposite sides of the sensor, on the left and right of the chip, and then comparing it to determine how to operate the focus lenses. Over time, Dual Pixel autofocus came into play, where not a few, but all pixels became a focus pixel by dividing the pixels into two photodiodes. All this was combined last year with the ISOCELL GN1 with the quad-Bayer color filter.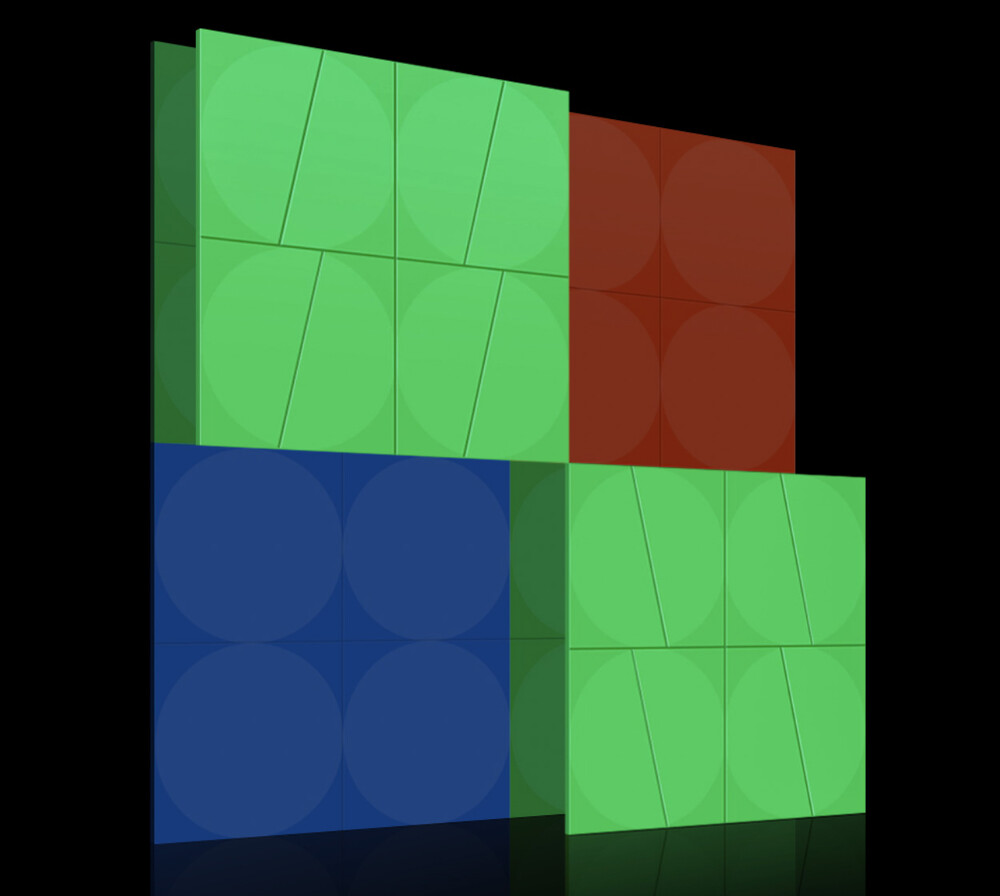 Diagonally split photodiodes under the ISOCELL GN2 green color filter [+]
The trick of GN2 is that under the green Bayer color filter, the pixels are split vertically, more precisely somewhat diagonally, and they do not work together in a horizontal pair on the sensor, but vertically, at the bottom and at the top. This allows the system to achieve faster and more accurate focus based on an even more diverse pattern – this focus method has been dubbed the Dual Pixel Pro. And the color filter is called Dual Tetrapixel RGB Bayer, suggesting that there is a red, green, or blue color filter above four pixels each, and each pixel is divided into two photodiodes.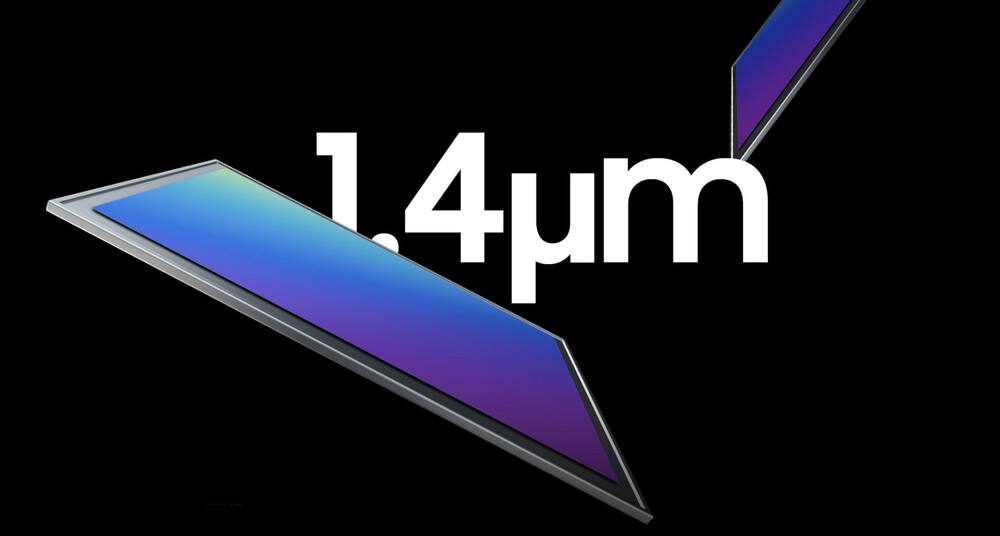 [+]
The sensor therefore has a total of 100 million photodiodes, and saving at this resolution is also an option. As for video recording, 8K resolution with 30 fps and 1080p 480 is available, and 8- and 10-bit RAW raw files can also be saved, as long as the mobile itself is prepared for all these possibilities. ISOCELL GN2 is already in production, but it is not yet known in which device it will first appear – GN1 was not a Samsung last year, but he made his Vivo phone debut.