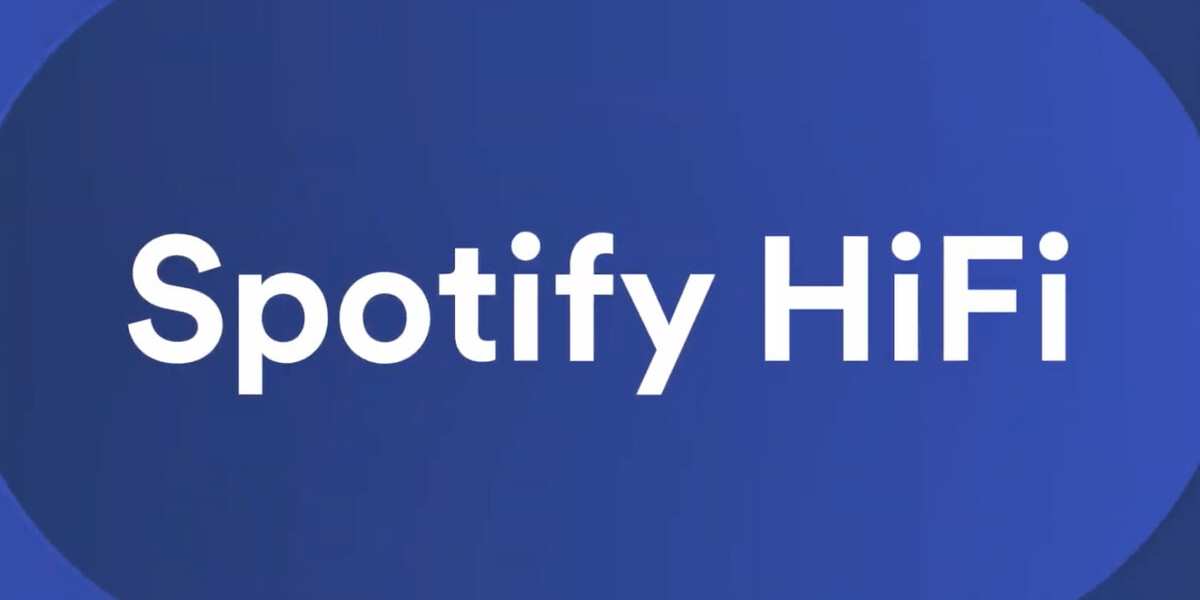 The music provider is in a very strong market position and they are preparing for a serious quality leap in the near future.
A Spotify with an astonishing number of users and subscribers, it can claim to be the market leader among music content providers, but in any case it is clear that they are not too passionate about competition, let it be the Apple One, or even a service provider that offers high quality, lossless numbers, such as Tidal, Amazon, Deezer, or even Quoboz. A reaction against the latter could be the Spotify HiFi, which will reach several markets by the end of the year, bringing a higher quality stream for premium subscribers.
There was no mention of bit rate or resolution, based on the CD quality we can think of 16-bit / 44.1 kHz sound, the above-mentioned service providers can already give more than that, but Hi-Fi quality, for example, is above Temi's premium. is subject to a subscription, so giving this to Spotify for all paid users can also take advantage of the perceived disadvantage, and if content changes to this quality in large quantities and not just the albums of some of the top artists, it can also drive Spotify to the mill. the water. In any case, we are very curious about the end result, although there is little chance that we will be among the selected markets in the first round by the end of 2021.