News
The LG W41 series can consist of three identical models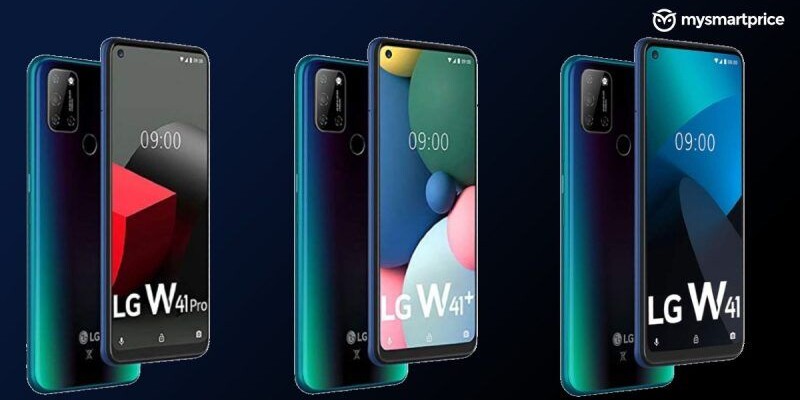 The only difference may be the size of the RAM / storage, however, they can be introduced as W41, W41 + and W41 Pro.
The LG W41 series it can come with three devices, but in an unusual way they will differ in only one parameter. Models with a 6.55-inch HD + resolution sensor drop display can all work with the MediaTek Helio G35, only the basic version with 4/64 GB memory allocation, the W41 + 4/128 GB, while the Pro 6/128 GB- tal farm. The storage, on the other hand, promises to be expandable in all three cases.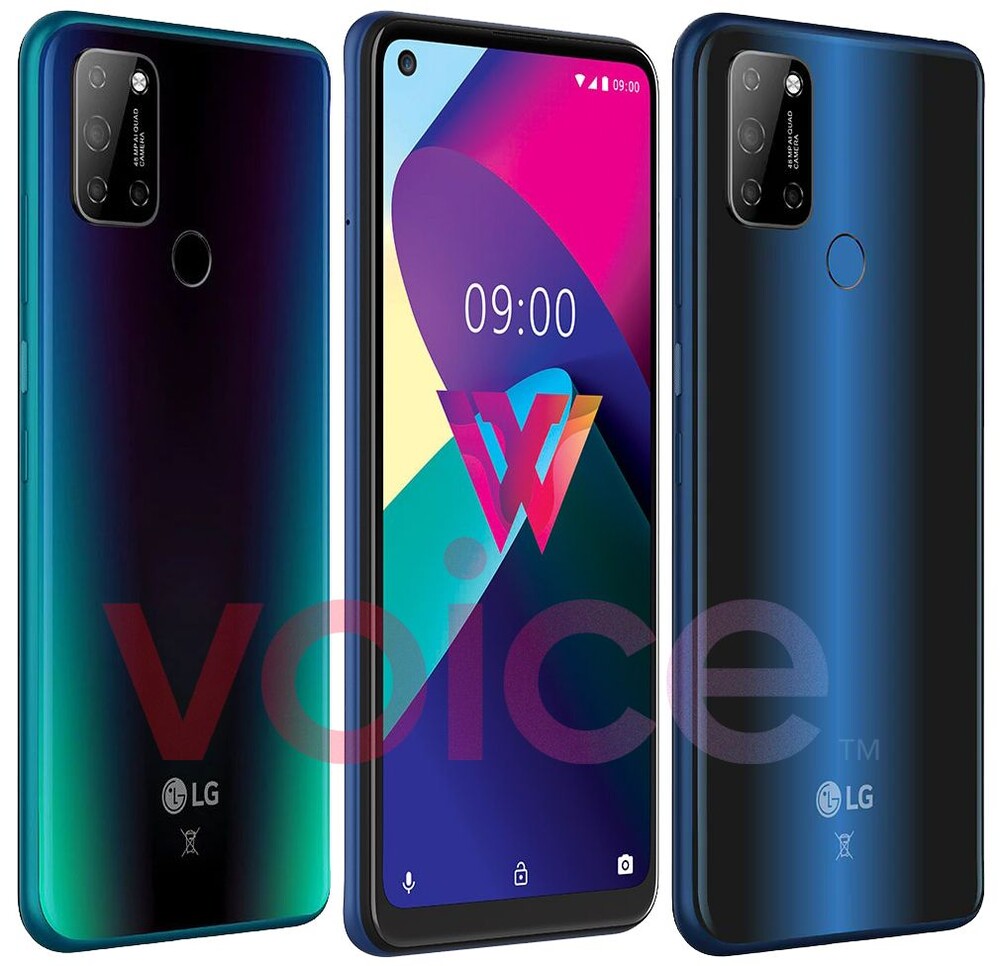 Also in common will be the 5,000 mAh battery, rear fingerprint reader and camera system, which means an 8-megapixel self-contained unit at the front and a 48-megapixel camera at the rear, an 8-megapixel ultra-wide and two 2-megapixel auxiliary sensors for macros and portraits.