Far from the economic model of GAFAM, more and more French people aspire to a more ethical and ecological web, reveals a recent Ifop study for Lilo.org.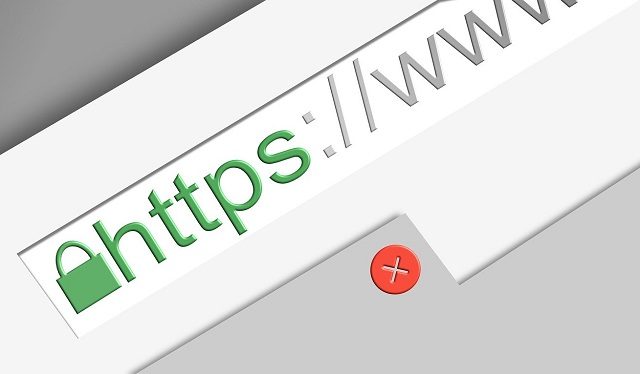 With the health situation, more and more of us are working on a computer from home. One year after the first confinement, the "World after" could, however, be an opportunity to review our priorities, particularly in terms of ethics and the environment. According to a recent Ifop survey for the solidarity search engine Lilo.org, more and more of us would be committing ourselves on a daily basis to limit our environmental impact. By giving more regularly to associations, for example (2 in 10 French people have started to support solidarity causes in 2020), or simply by reviewing the way we consume on a daily basis (for 50% of respondents).
When it comes to ecological transition, we often think of food, or material products of everyday life. Yet our electricity consumption linked to our hyperconnectivity increasing exponentially in recent years. Receive an email, carry out a research … All these seemingly innocuous acts which have largely integrated our daily lives are far from being carbon neutral. In addition, GAFAMs like Google, Apple or Facebook for example are regularly singled out for their poor management of personal data, when there is no question of ethical breaches (Apple was accused last year of collaborating with suppliers profiting from Uyghur exploitation).
Make the web engaged?
Faced with a web with increasingly impactful consequences on a global scale, some search engines are nevertheless trying to change the situation, by moving away from the eternal GAFAM model. This is particularly the case of Ecosia, DuckDuckGo, which recently attacked Google on its data tracking policy, or even Lilo.org. Since 2015, the search engine which presents itself as "an alternative" for a company "More ecological and united", allows Internet users to transform their Internet searches into donations for the association of their choice. In total, the organization reports in a press release, more than 3.5 million euros have already been collected. A good way to combine the useful with the pleasant, without having to change our habits for all that.