The brand is expanding its PC offering by offering a new laptop, as well as a desktop computer and an imposing 23.8-inch screen.
Formalized last week, the new PC offer of Huawei already promises to hit hard. Determined to expand its range, the brand today unveiled the details of its three new technological iterations. We thus find a premium laptop with the new generation of its MateBook X Pro, but also a desktop computer and a 23.8-inch screen.
Huawei MateBook X Pro 2021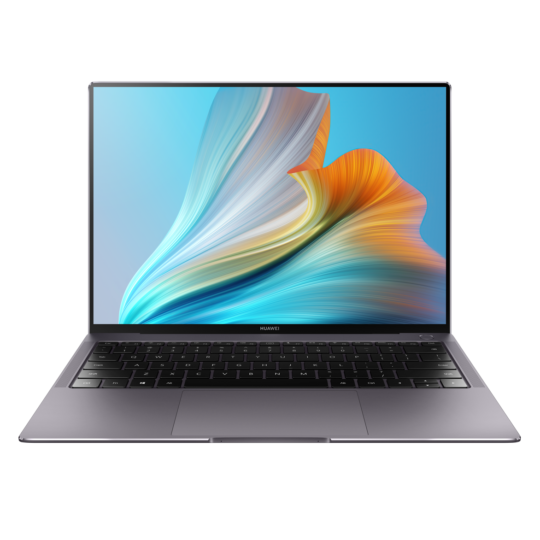 Direct heir to the MateBook X Pro line, the 2021 edition of the brand's premium laptop obviously benefits from many improvements, with a Full View 3K touch screen, and an 11th generation Intel Core processor. Ultra compact with its 13.9 inch, the laptop also incorporates a Huawei Free Touch touchpad, as well as two USB-C ports, and support for Wi-Fi 6. Available from May 10, the terminal will be marketed from € 1,499.99 in its configuration Intel i5 16 GB of RAM and 512 GB of storage. A more powerful version with an Intel i7 processor, 16 GB of RAM and 1 TB of storage will also be available from € 1,799.99.
Huawei MateStation S
In order to expand its PC range, dominated by laptops and convertibles, Huawei is offering a new desktop computer this year. Designed to combine performance and aesthetics, the MateStation S thus hopes "Put an end to the misconceptions about the bulky and unattractive desktop PC", with an 8.6L chassis. Equipped with an AMD Ryzen 5 4600G 6-core 7nm processor, the MateStation S will also integrate a Radeon graphics card, 8 GB of RAM, and 256 GB of storage. All-in-one solution, this desktop computer will be Comes with a wired mouse and keyboard, as well as a 23.8 inch FHD display. Everything will go on sale from June 2021, at the contained price of € 649.99.
Huawei Display 23,8"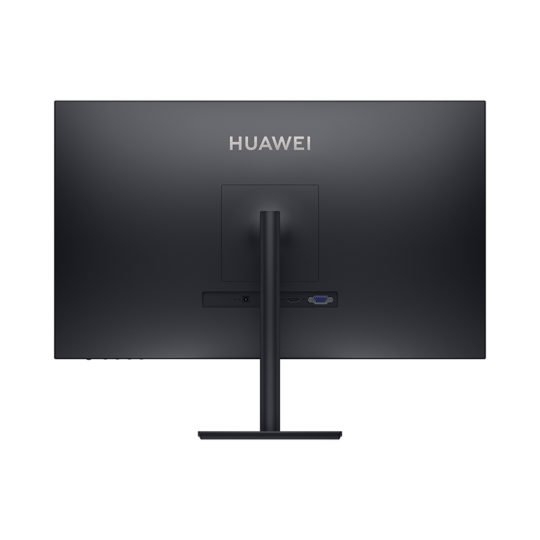 Third and latest innovations of this new generation PC imagined by Huawei, the brand has finally announced the release of its screen of PC Display 23,8 pouces. Presented by the manufacturer as "The very first Huawei PC display to improve working time and enhance home entertainment content", the device offers an occupancy rate of 90%, as well as support for FHD in 1920 × 1080. It will be available from March 29, at a price of € 159.99.
Huawei MateBook X Pro 2020…
35.31 cm (13.9 inch) touchscreen.
Powerful 7565 mAh battery
512 GB internal memory and 16 GB LPDDR3 RAM
Retractable camera in the housing