News
Instagram: soon a version for children
To deter young people under 13 from signing up on Instagram, bypassing platform restrictions, the social network plans to launch a version for children. The goal: to offer more control to parents, while not depriving the youngest of these applications.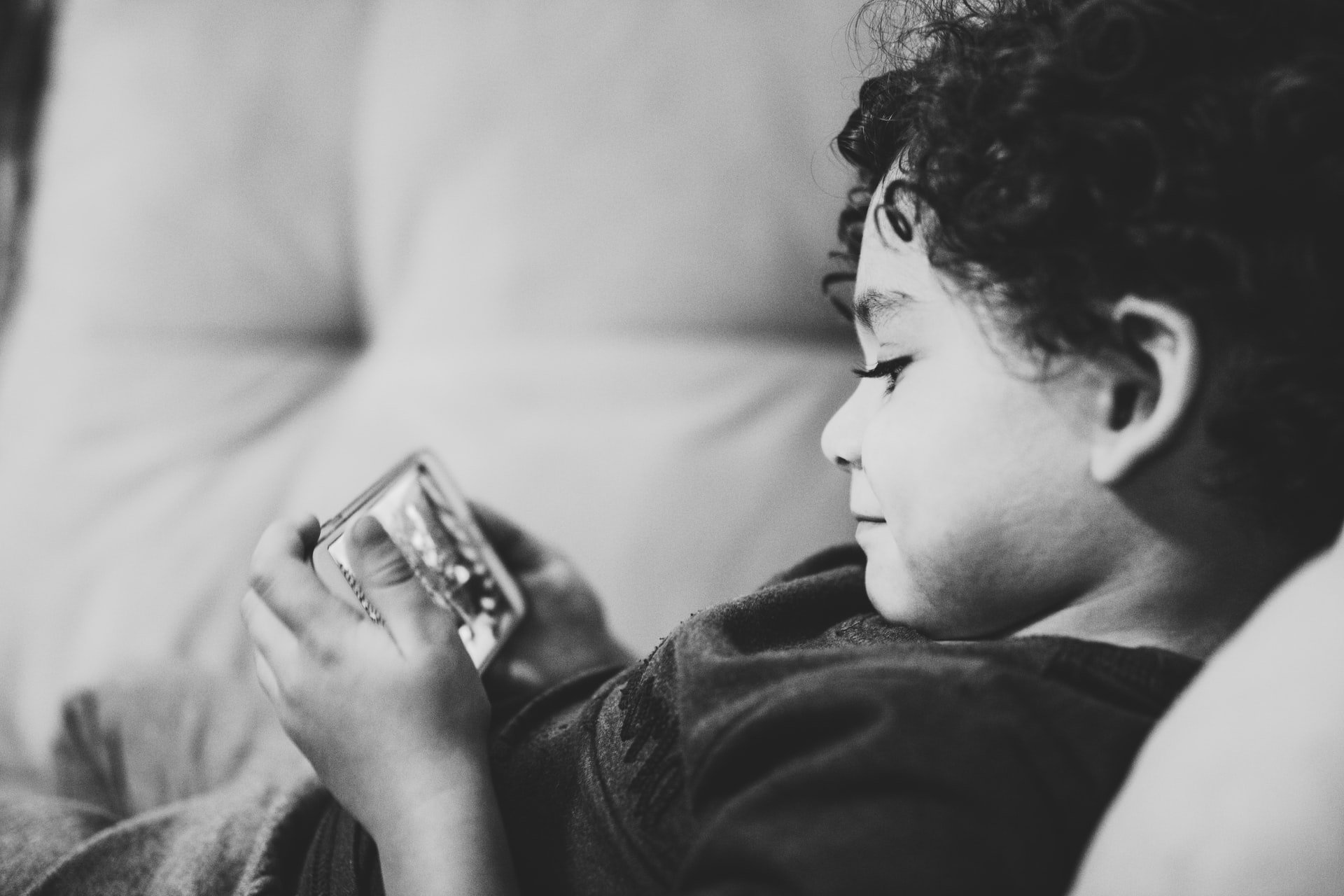 At present, only people over 13 years old can use Instagram. If many of them circumvent its restrictions, the Facebook subsidiary intends to convince them to use a more version. securede of its platform. According to BuzzFeed, the social network was working on a version for children and therefore accessible to under 13 years old. Vishal Shah, vice president of products atInstagram, reportedly wrote a message to employees to announce the project. We can read there "I am delighted to report that in the future we have identified youth work as a priority for Instagram. We will be creating a new youth pillar within the community product group to focus on two things: accelerate our integrity and privacy work to ensure the safest experience possible for teens and create a version ofInstagram which allows users 13 or younger to use Instagram safely for the first time ". If the firm does not yet detail the features that will be available, it is a safe bet that the emphasis will be on moderation. The firm could also use its algorithm to recognize users who would like to lie about their age, and access the application reserved for minors. For the moment, the project is only in its infancy, so we will have to wait to see what form this application will take. Asked by BuzzFeed News, the president ofInstagram explained "We still have a lot to do, but part of the solution is to create a version ofInstagram for young users where parents can have control and transparency over their children's activities. This is one of the things that we explore ".
Reinforced security measures for minors
This announcement comes just days after the deployment of new features to ensure the safety of young users on Instagram. In particular, this update will prevent adults from sending DMs to underage users if the latter do not follow them back. The firm also makes it more complicated to display teenage accounts in tabs "Suggested users" of Réels and Explore.
Samsung Galaxy S21 5G -…
Ultra sharp photos: 64 Megapixels
Single Take: One click, all photo / video modes
Very high speed 5G compatible
Écran 6,2'' Dynamic AMOLED 120Hz