News
China and Russia aim for the moon
NASA is not the only space agency to take a new interest in the Moon. China and Russia also want to find a place as close as possible to our satellite, and why not settle there.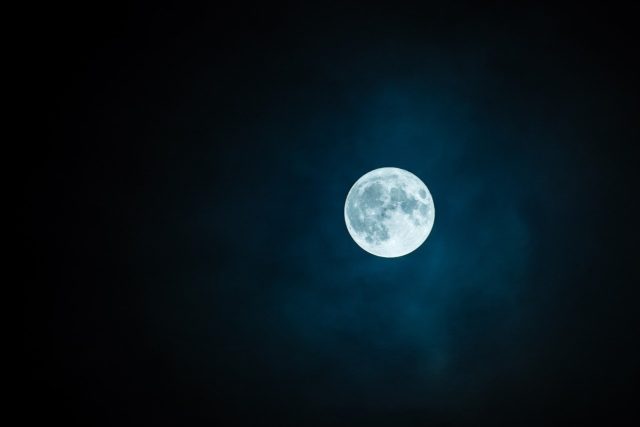 Man could once again set foot on the moon thanks in the NASA Artemis program which, from 2024, will prepare the infrastructures essential for a lasting presence on the natural satellite of the Earth. But the American agency risks quickly finding significant competitors on the lunar route.
A base or an orbital station
The Chinese national space administration CNSA as well as the Russian aerospace agency Roscomos have announced their joint intention to invest the moon. A memorandum was signed between the two organizations, which lays the foundations for either an orbital space station, or quite simply a lunar base. The project is called the International Lunar Research Station (IRLS).
Both agencies adhere to " the principles of co-consultation, joint construction and shared benefits ". The memorandum is open to other countries and to international partners " in order to strengthen scientific research with the capabilities of a long-term operation and the use of space for peaceful purposes ».
Will countries be interested in participating in this scientific as well as geopolitical conquest? There is little doubt that China and Russia are looking to make their mark against NASA, which has unveiled ambitious plans. The ESA, the European space agency, could be interested in the initiative, as well as the space administrations of emerging countries: one thinks of India and Asia.
In this beautiful project, the devil is hiding in the details. Neither the CNSA nor the Roscomos have unveiled a budget, or even a precise timetable, except for a commissioning during the next decade. The fact that the two countries could not say whether it was a base or an orbital station confirms that the IRLS project is still largely to be defined.