News
download the new exit certificate!
Who says confinement, says return of derogatory travel certificates. Here are the different modes of travel in the departments concerned, and the new certificate of exceptional travel confinement / curfew to move from March 20 in the departments affected by the new health measures.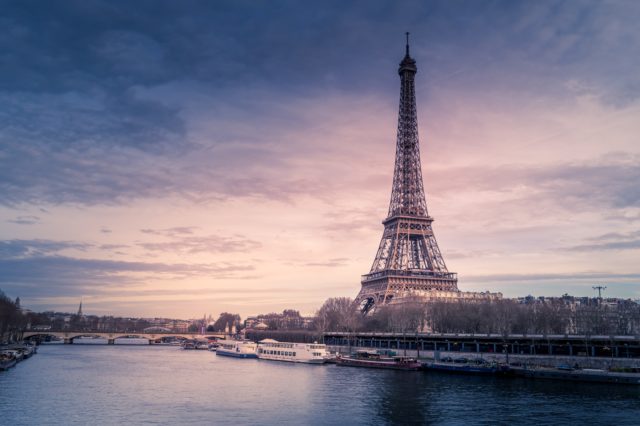 It's official, a good part of the French are now confined 7 days a week, for at least four weeks. At the time of writing, the following departments are confined: Aisne (02), Alpes-Maritimes (06), Eure (27), Nord (59), Oise (60) , Pas-de-Calais (62), Paris (75), Seine-Maritime (76), Seine-et-Marne (77), Yvelines (78), Somme (80), Essonne ( 91), Hauts-de-Seine (92), Seine-Saint-Denis (93), Val-de-Marne (94) and Val-d'Oise (95).
As in the second confinement, schools remain open, as do places of worship, and so-called "essential" businesses, and even hairdressers, booksellers and record stores. It is still possible to visit the nursing homes, take out your pet, but this time, the government is confining "Without locking up", with possible outings within a radius of 10 km around your home with no time limit. The parks, gardens and beaches remain open. The curfew is also maintained – and combined with confinement – but it is pushed back to 7 p.m. instead of 6 p.m. All these measures come into force in the departments concerned from Saturday, March 20.
Where can I find the exceptional travel certificate?
And who says confinement, says return of derogatory travel certificates. After the spring 2020 certificate, last fall's certificate, the curfew certificate, the time has come for the mixed confinement / curfew certificate. You can find this certificate on government site, via l'application TousAntiCovid for Android and iPhone smartphones, but also to to print on free sheet below.