Xiaomi
Update Xiaomi phones: This is how you get updates faster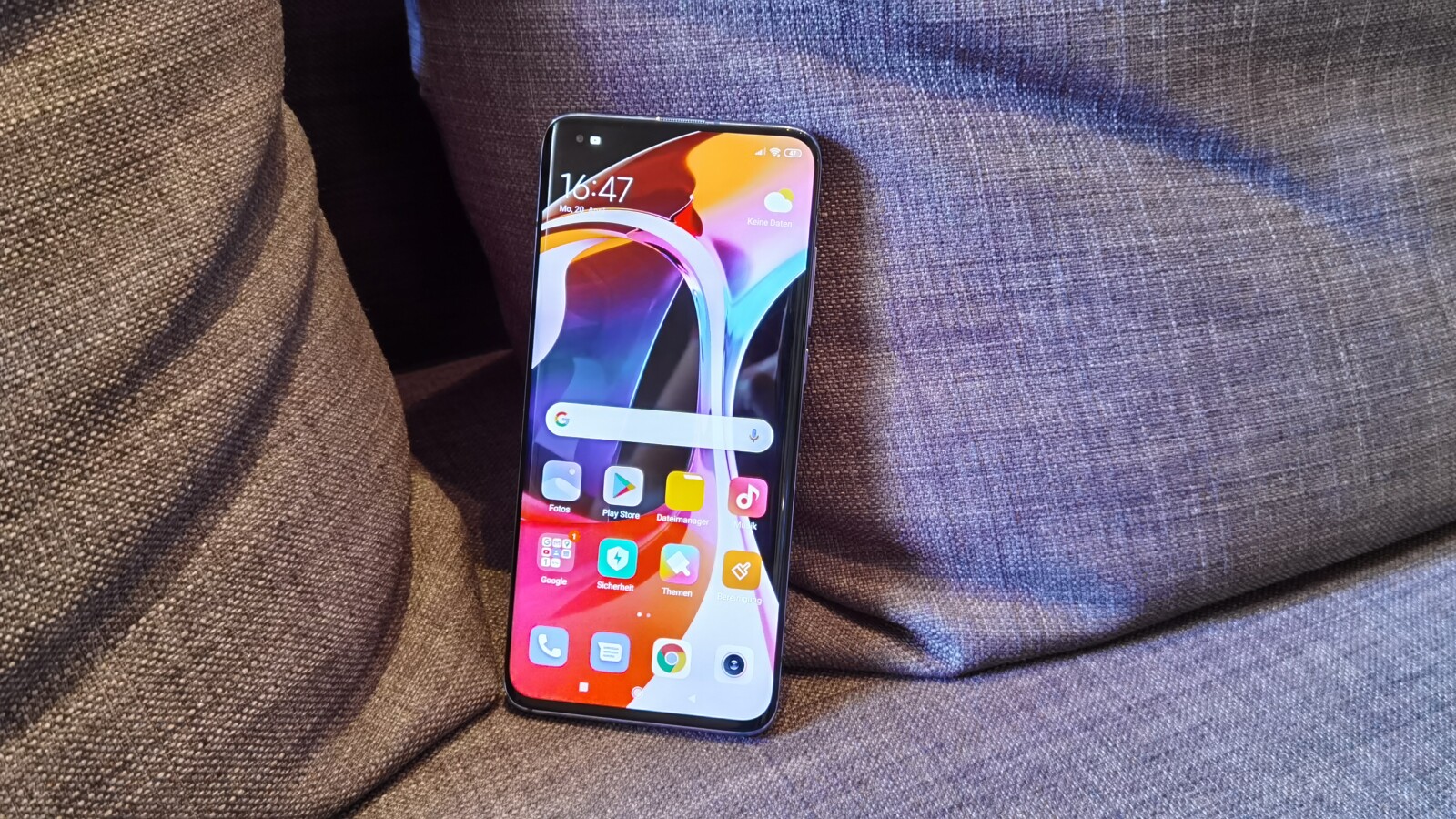 You can often read on the net that Xiaomi new MIUI updates for its smartphones rolls out as for example with the Poco X3 NFC. But then users look into the settings and cannot find it days after the report.
However, there is a trick to get the updates faster and without registering in a beta program. We'll show you how this works in the following.
The fastest way to get an update is still to register for the beta program with Xiaomi. As a beta tester, you can try out unpublished updates in advance.
How to register for the MIUI beta program

In order to receive beta versions and thus get access to new functions before everyone else, you have to register with Xiaomi's Mi Pilot program.
For this you have to official Mi-Pilot website of the manufacturer and read the terms there carefully.
If the registration is currently open, you will find a button on the website with the name "Click and join now". Then a form opens that you have to fill out and send.
Please note, however, that Xiaomi will contact you personally if you are shortlisted for the beta program. Registration is therefore no guarantee of participation. Multiple simultaneous logins are ignored and can also lead to blocking.
" Tip: The best VPN providers for more security and data protection