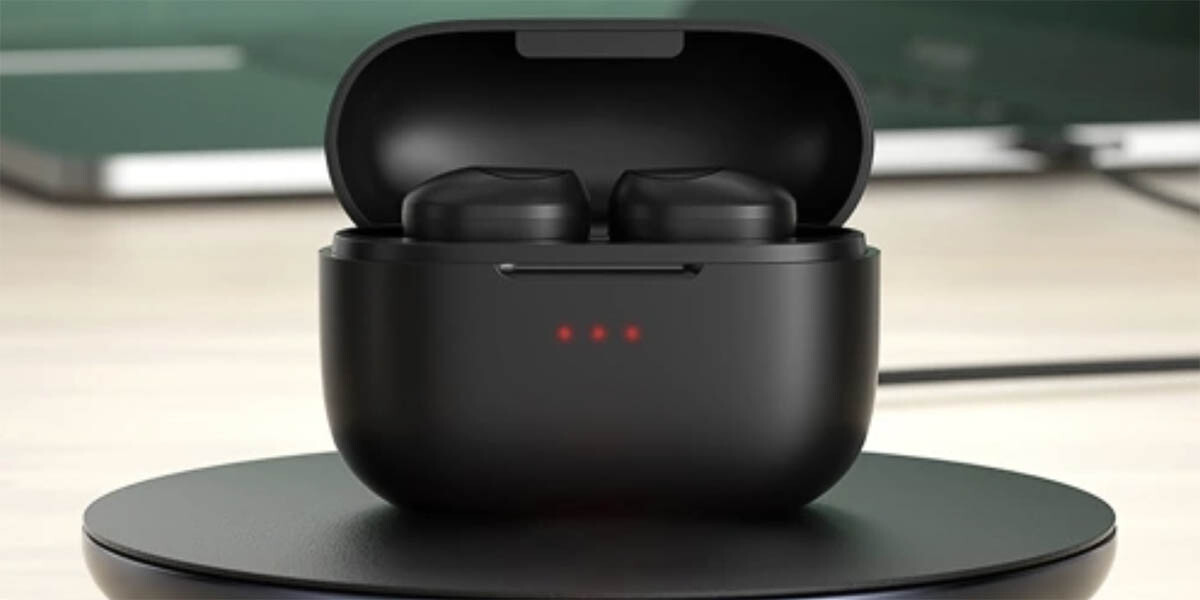 The GT5 is very similar to the GT3, but has evolved in several respects, and now both are just pretty cheap at the Tomtop.
We have already had the Haylou GT3 headset try and we have come to find that it is a distinctly fair instrument in relation to its price range. The GT5 is another model from Haylou, obviously much like the GT3, but there are plenty of differences. The charger case hides a 20 mAh smaller battery (but still 580 mAh), but a big and important change is that it can already be charged wirelessly, otherwise we can still plug it into a Type-C cable.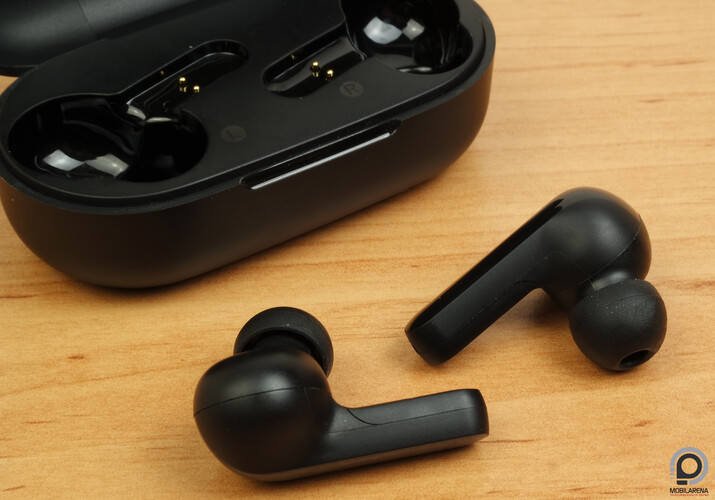 Haylou GT3 [+]
The design of the in-ear units has also changed, with the GT3's longer design being replaced by a much more compact solution with wear detection, and a touch-sensitive surface on the out-of-ear parts for music player and call handling. The GT5 is already familiar with the AAC codec, in principle the latency has also been improved by about 30%, but there is no official drip resistance rating, although the GT3 is IP4X certified.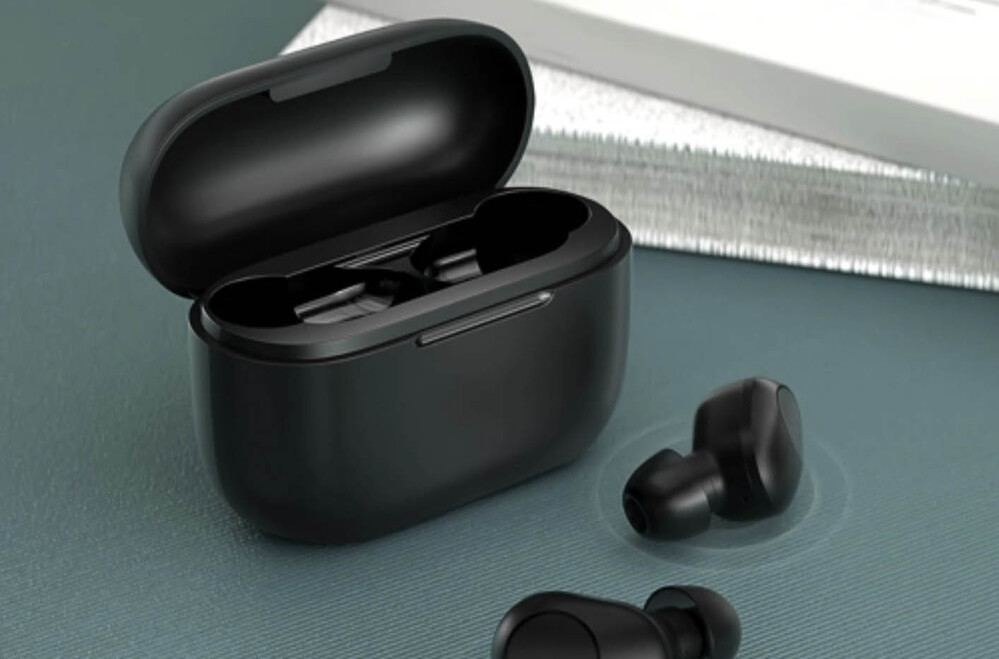 Haylou GT5 [+]
Sound quality is about the same level in terms of technical parameters, the sound generators themselves are probably the same as noise filtering works in a similar way. Both products use the Bluetooth 5.0 standard, both products work with Android and Apple phones, and the in-ear headsets weigh just 3.9 grams in both cases. The GT5 is a bit more expensive, based on the parameters it may be better for games and wireless charging is also in favor, while the GT3 may be a valid choice due to its resistance to splashing water. The GT3 tastes $ 24 with free shipping, and the GT5 costs $ 4 more, but postage is free in this case as well.
The two products can be added to your cart here on Tomtop: