Xiaomi
Poco F3 and Poco X3 Pro: This is how Xiaomi's new price-performance hits differ
XIAOMI
With the Poco F3 and the Poco X3 Pro, Xiaomi has announced two new price-performance hits. We'll tell you how the cell phones differ.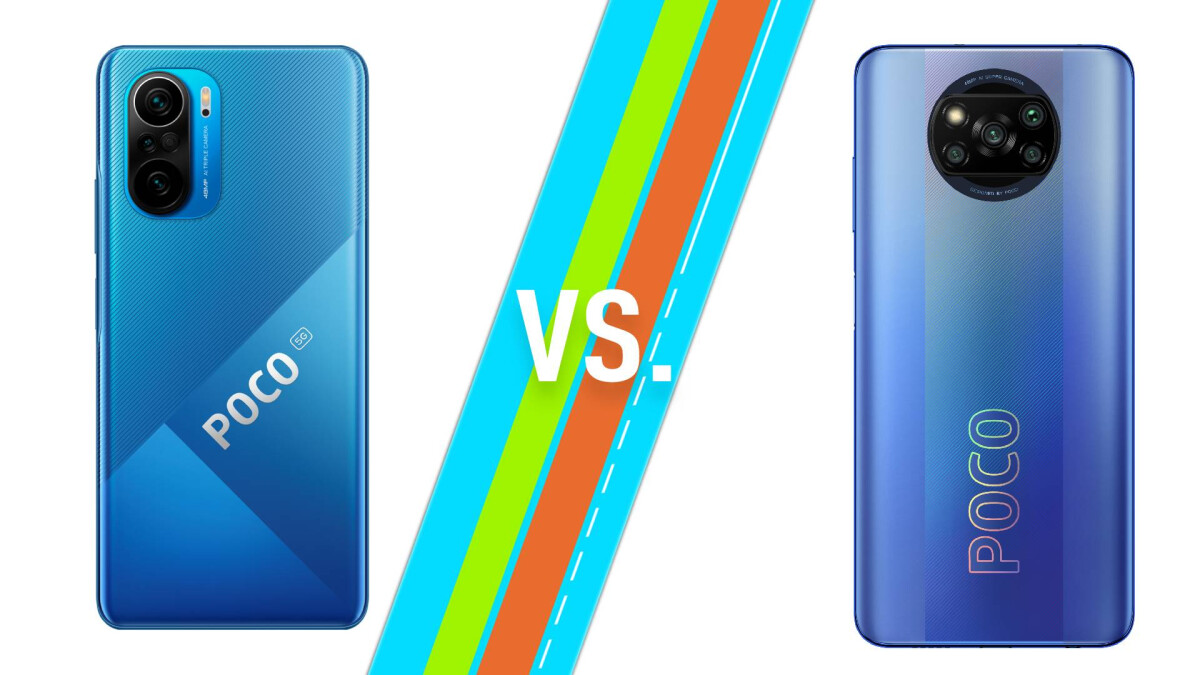 Poco is launching two new affordable cell phones.
We'll tell you how the Poco X3 Pro and Poco F3 differ.
The Xiaomi daughter Poco is known for cell phones with an excellent price-performance ratio. Shortly before Easter, the Chinese mobile phone manufacturer surprised us with two new products: the Little F3 and the Poco X3 Pro. We'll tell you how the two price-performance hits differ and which one is the better choice for you.
Let's first take a look at the prices. You can get the Poco X3 Pro for 249.90 euros, while the F3 costs at least 100 euros more.
Big discounts on Xiaomi: Don't miss these 10 offers
F3 scores with processor and display, X3 Pro with battery and memory

For the surcharge, the Poco F3 offers you three main advantages: a faster processor, an AMOLED display and support for the new 5G cellular standard.
On the other hand, you have to do without a few things: The battery capacity of 4,520 milliampere hours (mAh) is significantly smaller than that of the Poco X3 Pro (5,160 mAh). In addition, the memory cannot be expanded using a microSD card.
The mobile phone does not have a 3.5 millimeter jack either. What should be neglected is that the Poco X3 Pro also offers a quad instead of a triple camera on the back. The fourth lens is just a depth gauge.
Netzwelt thinks

The Poco F3 offers 5G, the faster processor and, at least on paper, the better display. The Poco X3 Pro, on the other hand, scores with an expandable memory, a larger battery and the jack connection and does not have to hide from the more expensive F3.
" Tip: The best VPN providers for more security and data protection