News
Tennis player sells her arm in NFT
Stronger than chips or tweets, this professional tennis player auctioned off her arm as an NFT.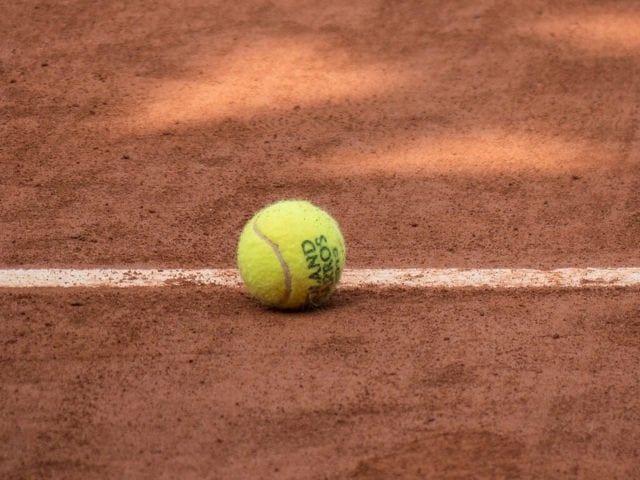 Interest in NFTs is definitely peaking. After the Pringles crytpocrisp flavor and techno music byElon Musk, finally withdrawn from sale after a few days, it was the turn of professional tennis player Oleksandra Oliynykova to put up for sale … his arm. According to the Decrypt site, the sportswoman, who currently occupies the 649th place in the WTA rankings, has auctioned her forearm in the form of an NFT on the platform. Open Sea.
Available since last Wednesday, the offer is as astonishing as it is detailed. At the end of the sale, the owner of the NFT will benefit from a exclusive right for life, with an area of ​​approximately 15 × 8 cm located on the player's forearm. It will then be possible to leave it as it is, to resell it, or even to tattoo a message on it. In the event of a tattoo, it will still have to be subject to some restrictions, and not include any reference to gambling, or extremist apology. According to Oleksandra Oliynykova, this is a "Extremely rare opportunity", since in addition to being the only part of her body that she plans to sell, the latter will be visible at all the matches in which she will participate at the height of her twenty years, and her promising career. A real "Times Square billboard" explained the main interested party.
Faced with the success of NFTs (non-fungible tokens), more and more brands and personalities are now resorting to this type of rather specific sales, on which it is possible to bid for almost anything and everything. what. After selling her arm, Oleksandra Oliynykova and her manager also announced that they wanted to use NFTs for other types of transactions, ranging from choice of outfits from sportswoman to its commercial partnerships.
Schildkröt Funsports 970901…
2 shortened 45.5 cm snowshoes made of good quality hardened steel for recreation
With eyelets, hard coating, durable plastic handles
Includes 2 shuttlecocks (1 ball with a larger and heavier foam base for more …
With transport bag