News
The Oppo Find X3 series is also available in Europe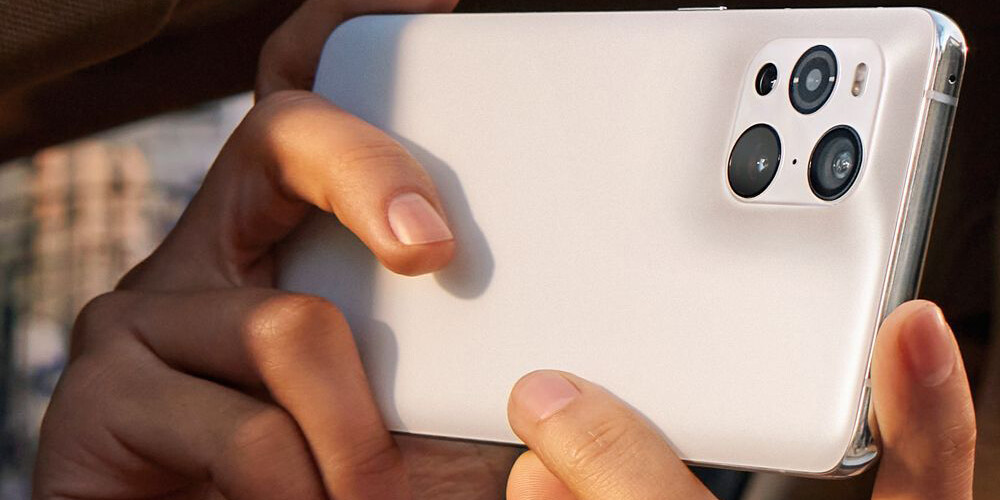 Three Oppo Find X3 models have officially arrived in Europe, and domestic sales are also likely in the second half of the year.
The Oppo Find X3 series arrived in Europe with three devices, including the absolute top model Find X3 Pro, which is currently only available with a 12/256 GB memory pack from Amazon for € 1149. It's still not surprising that the dollar sign has just been smoothly rewritten into euros, which adds a little more to the price of a device that isn't already cheap. At the current exchange rate, the most serious Find X3 costs EUR 425 thousand.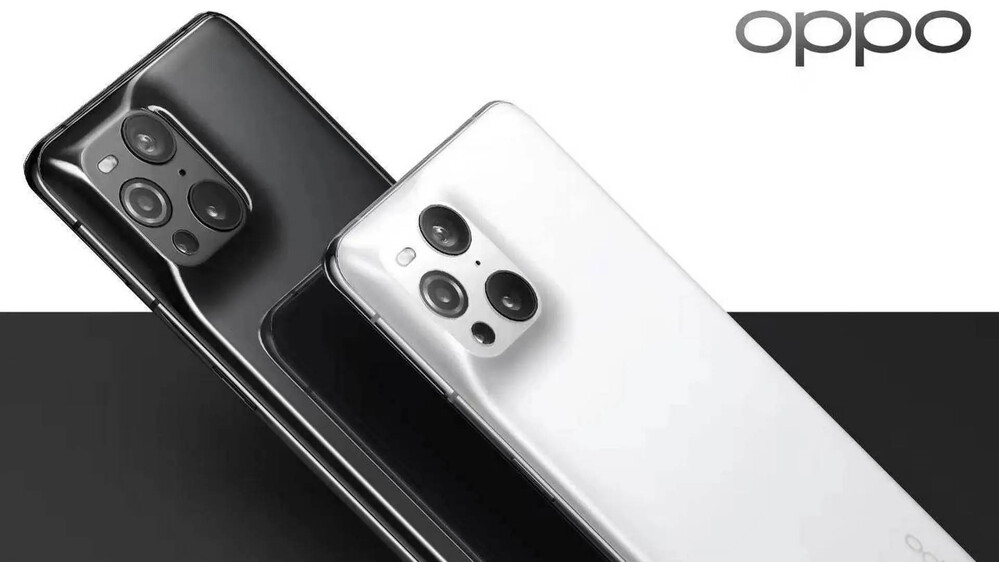 Those who can afford the more modest, but also optically stabilized, 12/256 GB Find X3 Neo version with 50 megapixel main camera and 13 megapixel sensor with Snapdragon 865 will have to hand over 295 thousand forints worth of euros to the online store, while Find X3 Lite is available in the 8/128 Gb version for 449 euros, which is roughly 165 thousand forints.