News
Therefore, the structural integrity of ROG Phone 5 is weaker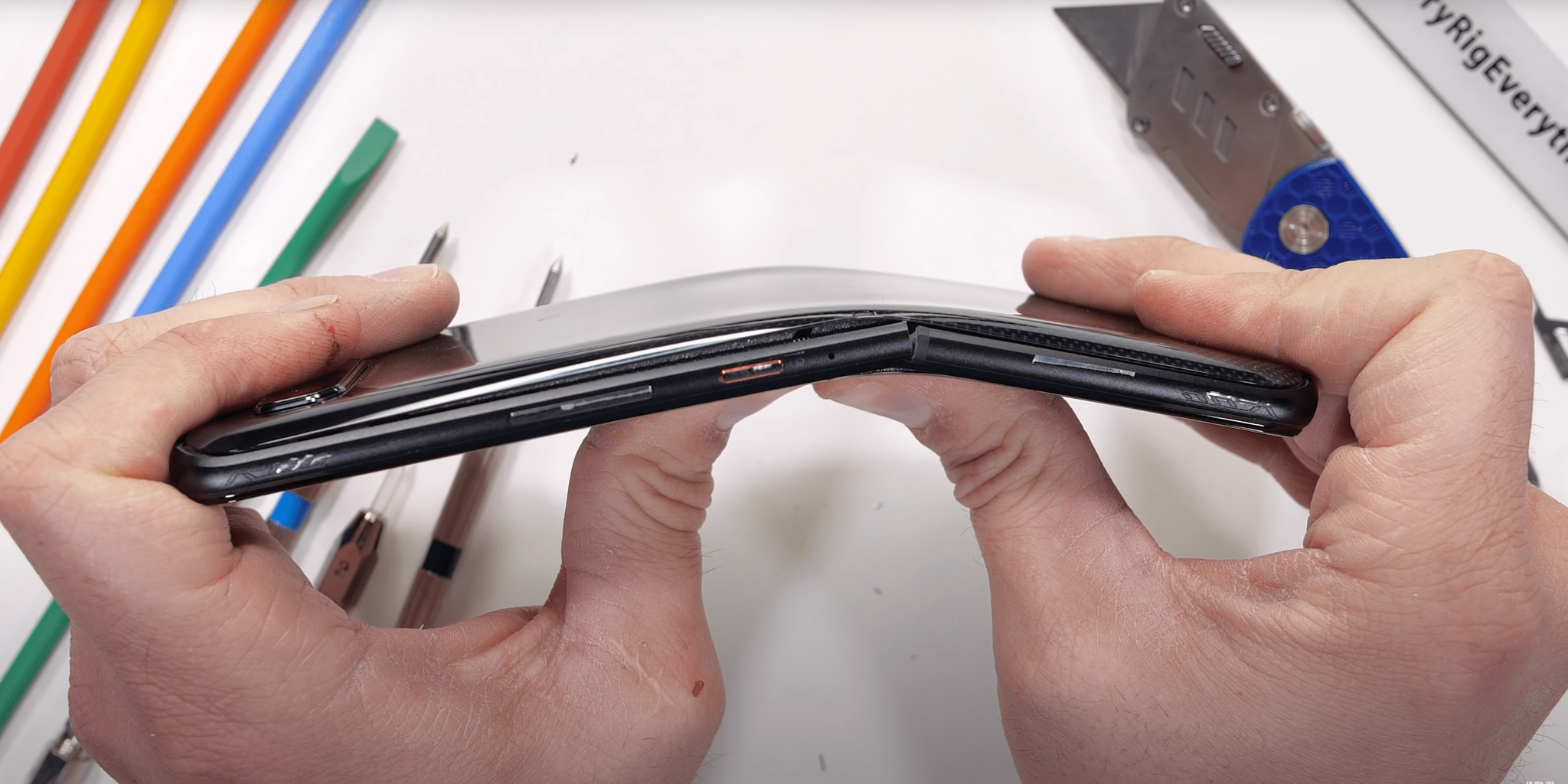 The unique arrangement of internal components weakens the structure of the ROG Phone 5.
A ROG Phone 5 with its unique internal design, it has enabled fast charging of 65 watts on the one hand, and efficient dissipation of increased heat production due to increased power on the other. The device has two 3000 mAh batteries that charge in parallel, and the components that generate more heat are centered between the two batteries, so the external fan fits directly into the warmest area, and inside the system with a larger surface area and cooling capacity dissipates heat. towards the edges. Thus, only the frame tries to hold the device together.
Because the batteries are located at both ends of the device and the motherboard is in the middle. This is optimal for heat dissipation, but there is nothing to strengthen the structure from the inside. Probably no one will try with complete conviction to break your ROG Phone, which by the way has outstanding functionality and performance, but to that force, which most other devices loosely tolerate, the ROG Phone 5 can't resist. The structure will crack at the side connectors and antenna outputs. The point is not to sit on it if possible.