News
Amazon will broadcast Roland Garros
In 2021, yellow ball enthusiasts will be able to find themselves on Amazon Prime Video. For the first time in its history, Roland Garros will be available on demand. The SVOD service also obtains the exclusivity of the evening sessions.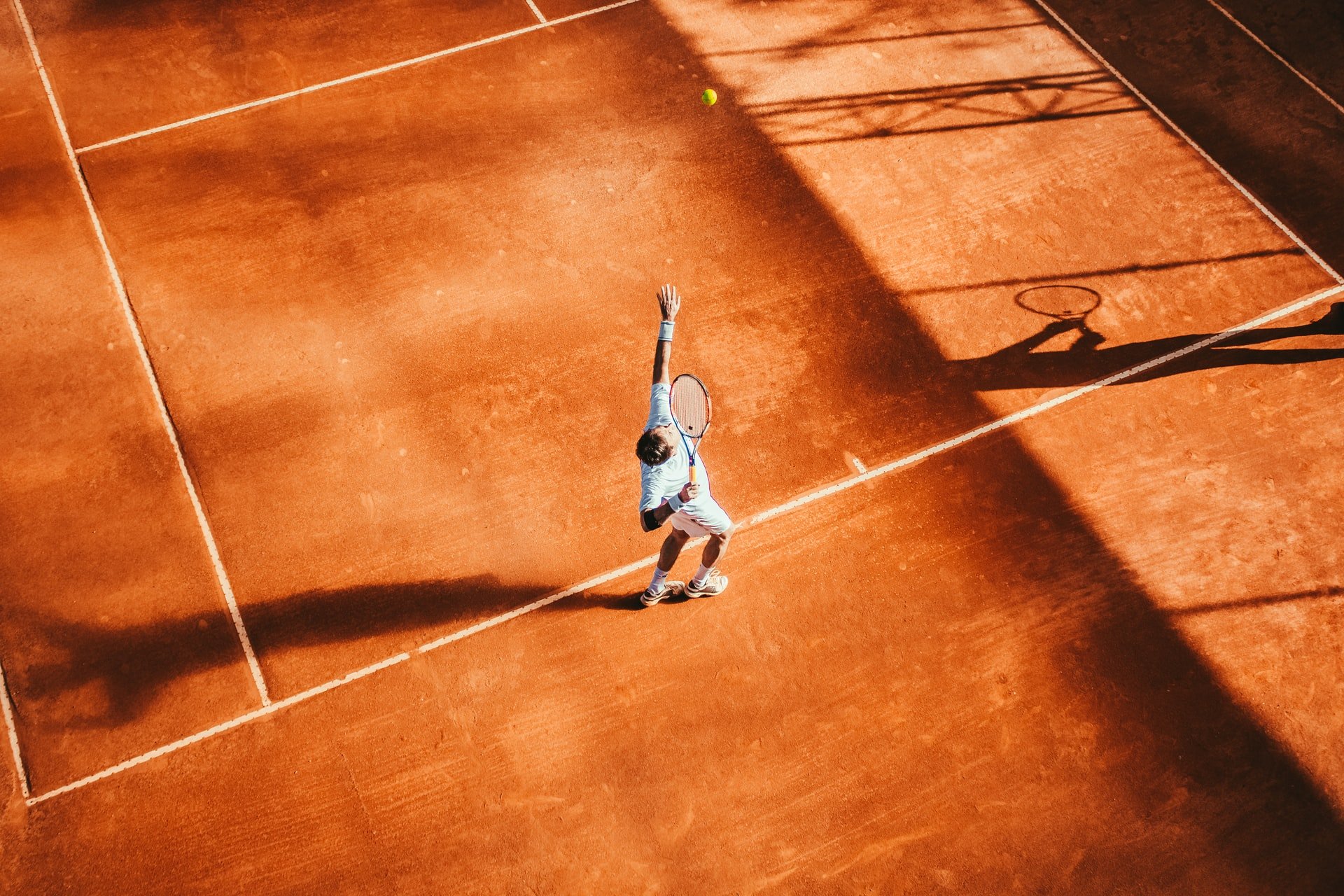 In 2021, on Amazon Prime Video, Roland Garros will be in the spotlight. The platform will broadcast live broadcasts of the matches of the day. At no additional cost, this offer for tennis fans will also be exclusive to evening sessions. Great novelty of this 2021 vintage, it will take place every evening at 9 p.m. and will see the biggest names of the day compete against each other. Alex Green, Managing Director Europe of Prime Video Sport explains "We have made a commitment to our Prime members in France to offer them a very high level of broadcast of the matches when we acquired the rights to Roland-Garros in 2019. We are very happy to be the exclusive broadcaster of the sessions. of evenings ".
Live broadcasts
In addition to this access to the various clashes between athletes, Amazon Prime Video relies on a format that has already proven its worth on the small screen. The platform provides several daily shows before and after its famous evening sessions. To do this, she has debauched big names in French tennis, such as Amélie Mauresmo, Marion Bartoli, Fabrice Santoro and Patrick Mouratoglou. They will share their analyzes and expertise on the matches throughout the tournament, from the Amazon Prime studios installed above the famous Philippe-Chartrier court. To discover the show and much more, meet up on May 23. The competition will close on June 6, 2021.
Subscribe to Amazon Prime Video