News
At the end of the year may come the double-closing Galaxy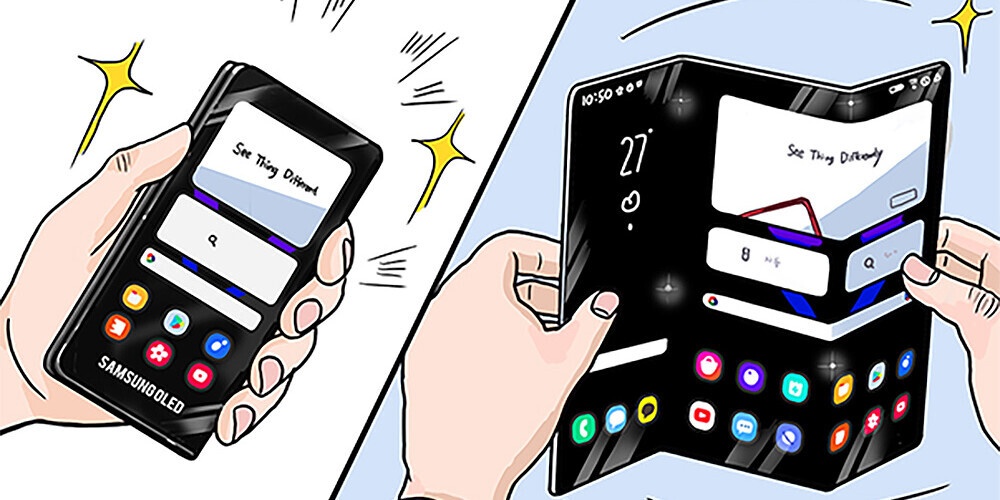 According to several sources, Nikkei will be the end product of the Z-shaped room already projected on the drawn promotional material.
The foldable display phone is so new that the mobile market wants to maintain its enthusiasm for the poison-expensive category with new solutions, and manufacturers are already making the pull-out panel spool.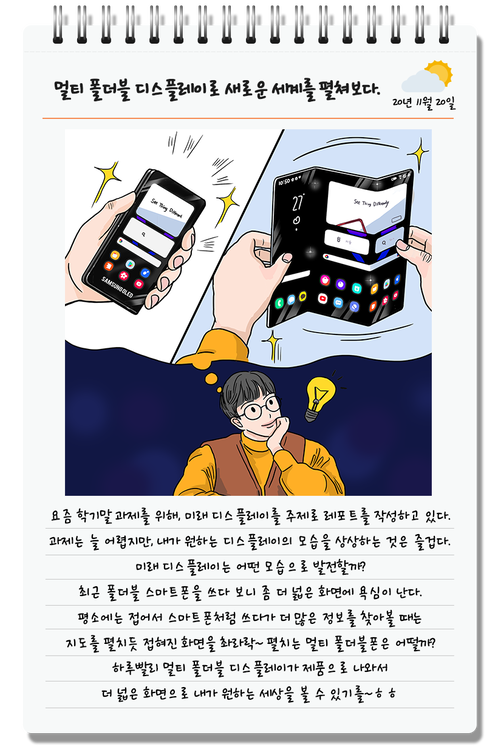 Source: Samsung Display [+]
One of them is Samsung projected, as well as a Z-shape, double-folding panel phone-tablet hybrid, and hardly by accident. But so far, at most, the designs have represented the specifics (of which the Letsgodigital created the render below), there were no gossipers about the appearance.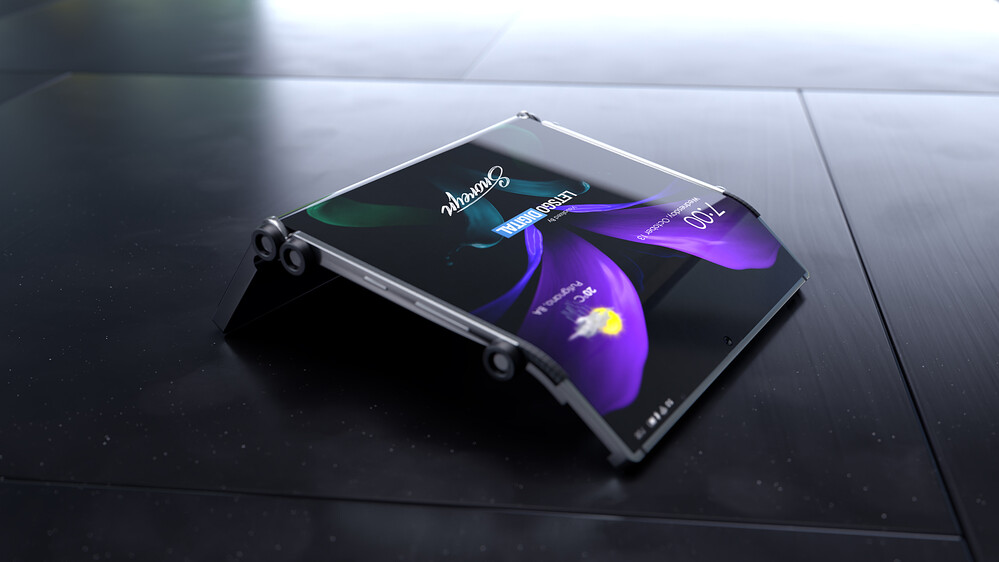 (source: Letsgodigital / Snoreyn) [+]
Nikkei Asia broke the silence: the name page heard straight from three sources that Samsung is making a dual-fold phone, the practical advantage of which is that both the closed mobile and the open tablet can have the extended or widescreen aspect ratio, which is obviously coming in handy. while playing and video. The Z-shaped Galaxy can run in before the end of the year, with a 16: 9 or 18: 9 aspect ratio, and until then Z Flip and Z Fold also gets a sequel.